INSTRUCTIONS: Please read each question carefully. If you are able to answer question appropriately use the form below the question to respond. Your name will not appear on the public answer page. Only your initials and date of your response will be visible.
Q194: I'm at 90%. 50% for PTSD, 50% for headaches, 50% for Sleep Apnea, and 10% for hearing. Can I get 100% for what I have now? Plus, I was let go from work at the age 61. Too early for retirement. The new Division President and I did not get along.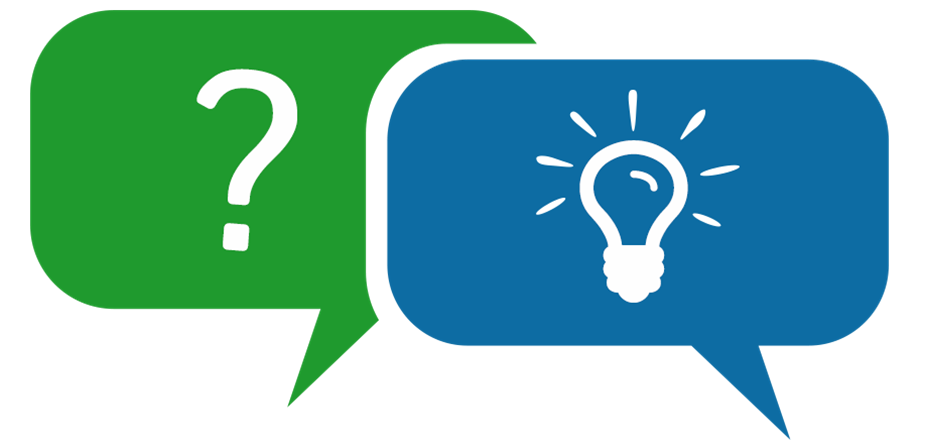 If you have a question about benefits, compensation, pension or VA related issues please submit here.
Use Form Below To Respond
A1: Yes, you can apply for Individual unemployability and if your disabilities meet the schedular minimums you can get 100% using VA form 21-8940. (DT) 11/23/18
A2: File for unemployability and if they did not tell you that your eligible that is probably to save the government money. See a VSO and write to your congressman as well so add this to what A1 stated for you to do but do not try to do it on your own. Best get the individual unemployability prior to age 70 for expect they will take that away when I turn that age when it is supposed to be for just that reason but at that age they feel you can't work and by taking the 10 percent away will save the government about $1,300 which is why they are trying to find ways to take the unemployability away from us veterans that rate it. (JRM) 11/23/18