INSTRUCTIONS: Please read each question carefully. If you are able to answer question appropriately use the form below the question to respond. Your name will not appear on the public answer page. Only your initials and date of your response will be visible.
Q192: I was ordered to ground zero for 9/11 disaster. I spent 4 months there for clean-up and other duties as assigned. Now I am sick with pulmonary decease. The VA says it's not service-connected because it wasn't a federal activation and the state says it was a federal activation. In the meantime I can't file a claim for either and I am getting worse by each waking day. What am I to do to get service-connected for this?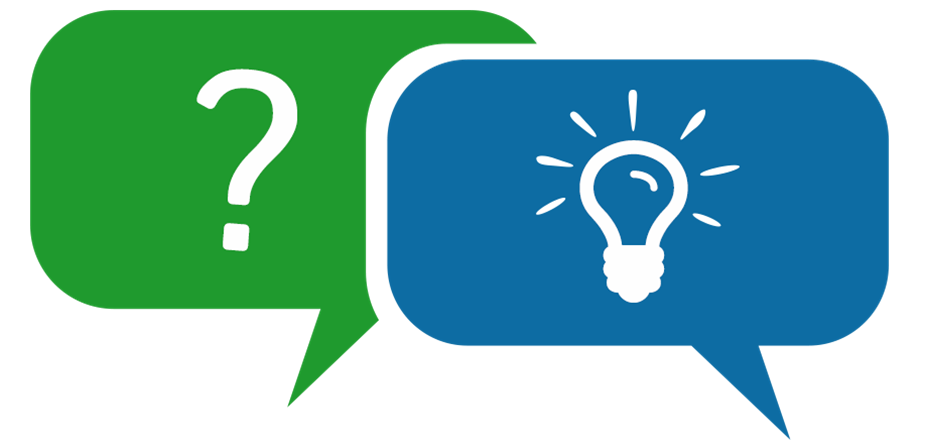 If you have a question about benefits, compensation, pension or VA related issues please submit here.
Use Form Below To Respond
A1: Sorry to hear that brother. The way to go is get an attorney that specializes in representing 911 victims, then when you get that settlement, then go after the VA for service connection. When they see that outside settlement you will have a much better chance to get service connection, If they don't award you then you get an attorney the sues the VA. Hope this info helps you. GOOD LUCK!! (PD) 11/17/18