INSTRUCTIONS: Please read each question carefully. If you are able to answer question appropriately use the form below the question to respond. Your name will not appear on the public answer page. Only your initials and date of your response will be visible.
Q191: I need help being put on 100%. Right now am only on 90%. I do get unemployability which brings my pay up to 100%. But I need to be on 100% to help my family out when I am gone which could any time. How do I get from 90% to 100%?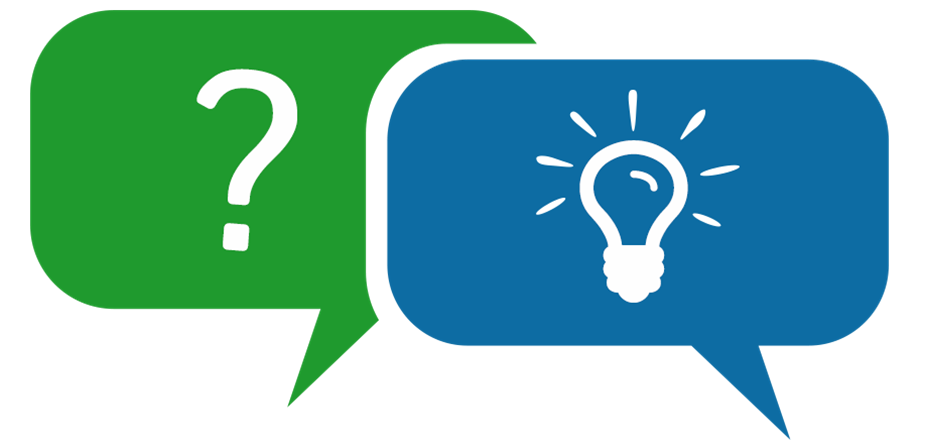 If you have a question about benefits, compensation, pension or VA related issues please submit here.
Use Form Below To Respond
A1: If you are on IU - then your family will get benefits after you pass! (MB) 11/17/18
A2: At 100% Permanent & Total (P & T) due to IU, your family will receive the SAME benefits for DIC and insurance when you pass away as they would if you were rated at 100% P & T schedular rating... no need to worry about this... (JB) 11/17/18
A3: I am rated as you are. I get paid for 100% but all docs says I am 80. See your VSO at DAV or whoever and they will assure you your spouse will get DIC and if kids are under 22 they can get college benefits. Basically, if you get unemployability under SS retirement age it'll show 100%. But when you reach that retirement VA says you're retired anyway (so no unemployability). You'll get the same as 100%-no worries! (PB) 11/17/18
A4: I'm at the same stage your at. My VSO advised me we would apply for chapter 35, total disability once I had a year in at 100% unemployability should be transferred to total disability. I wish there was more I could give you that would make it faster. I have complete faith in my VSO so talk with your VSO it won' hurt. (MR) 11/17/18
A5: Are you P&T if so your family has ChampaVA healthcare and chapter 35 benefits. If you die of a service connected item they will continue to receive benefits. After 10 years on P&T you can die from anything and they will get benefits. (DR) 11/18/18