INSTRUCTIONS: Please read each question carefully. If you are able to answer question appropriately use the form below the question to respond. Your name will not appear on the public answer page. Only your initials and date of your response will be visible.
Q190: I am a 100% service-connected permanently and totally disabled veteran. I am awaiting a decision on a claim for SMC for Erectile Dysfunction. I'm having difficulty understanding the different SMC rate tables; It looks like I fall into the category of "Veteran and spouse." If my claim is adjudicated in my favor, which of the tables applies to me? Please advise, thank you.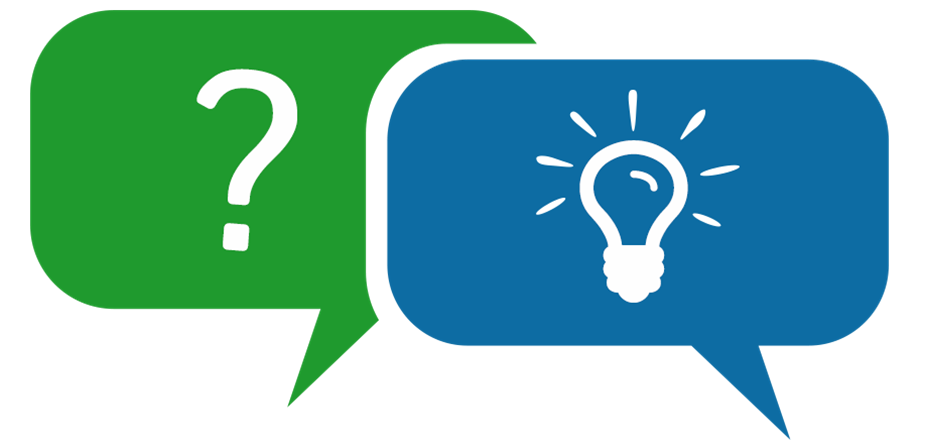 If you have a question about benefits, compensation, pension or VA related issues please submit here.
Use Form Below To Respond
A1: I don't know what table it is but I do know approx how much you will receive that is $104.00 or so a month extra. That's without the new cola. I don't know if it's any higher with dependents. (RE) 11/17/18
A2: Is this a serious question? The max you can be is 100%. Be thankful for what you have. (TR) 11/17/18
A3: My advise is to wait for the decision then, if found in your favor, visit the following site to determine what you will receive in addition to your 100%. Don't count your chickens before they hatch.
https://benefits.va.gov/COMPENSATION/resources_comp02.asp (TB) 11/17/18
A4: You cannot get any more than 100%. I had an ischemic heart attack in 2012 and because I am already rated 100%, VA gave me 1000 dollars for that ischemic heart attack. That type heart attack is Agent orange. (RC) 11/17/18
A5: If you are legally married with a legetimate state issued marriage license then it would be you and your spouse. If you have kids under 18 years old and show proof they live with you and your wife then it would be you, your spouse and how ever many kids you have that live with you. (TS) 11/18/18
A6: I don't understand the logic of pursuing claims beyond 100% P&T. The P&T award generally means that you won't be subject to additional exams but....... filing new claims means that you'll probably be subject to an exam relative to your new claim and then a peek into your current disabilities....... IDK but is it worth it for $104.00? (JS) 11/19/18