INSTRUCTIONS: Please read each question carefully. If you are able to answer question appropriately use the form below the question to respond. Your name will not appear on the public answer page. Only your initials and date of your response will be visible.
Q189: I have three mentally handicapped children who are adults, and who were born while I was in the Navy. I was told by several doctors that my Navy experience may have had something to do with all of my children being born with mental handicaps. The doctors believe I may have something in my body that's the cause of my children being born this way. I was also informed by medical professionals that I am eligible to receive something referred to as "Compassion Installments" from the VA because my children live with me and are under my care. Does anyone know anything about Compassion Installments?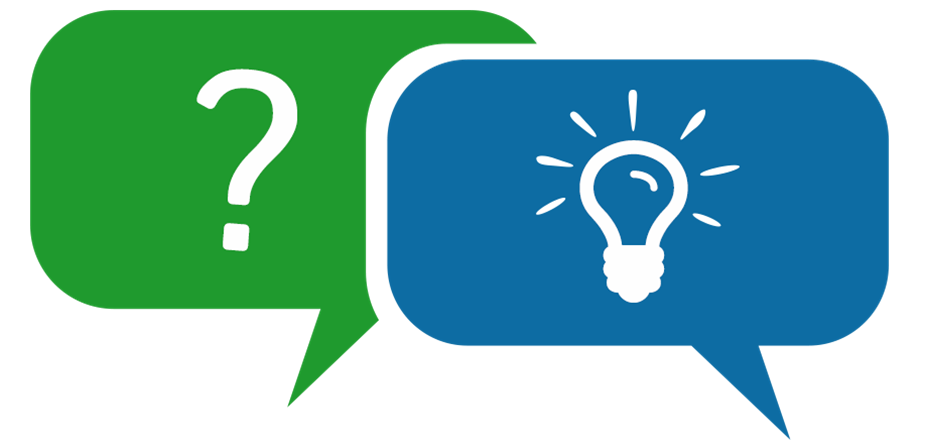 If you have a question about benefits, compensation, pension or VA related issues please submit here.
Use Form Below To Respond
A1: Please contact your Senators and Representatives for their assistance. (TB) 11/17/18