INSTRUCTIONS: Please read each question carefully. If you are able to answer question appropriately use the form below the question to respond. Your name will not appear on the public answer page. Only your initials and date of your response will be visible.
Q188: I served a year on the YRBM-17 in Dong Tam, part of 1968 and 1969. I was diagnosed with FTD - FLD, Frontal Temporal Degeneration in '07, it was believed by Dr. Frank Adams that Agent Orange had something to do with my brain damage. But I never heard of any sort of compensation at all for a disability like mine. My brain has not shrunk, there is simply 80% loss of Frontal Lobe function. I constantly worked outside nearly every day for that year. I was a nobody, no rank increase, just a deck hand. I gained nothing from my Navy experience. But, by chance if there is compensation available, it would be fantastic. I am disabled since '07.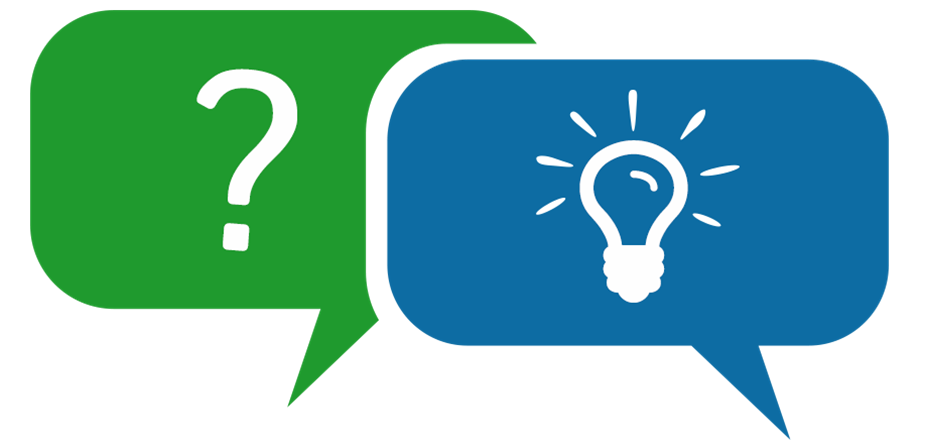 If you have a question about benefits, compensation, pension or VA related issues please submit here.
Use Form Below To Respond