INSTRUCTIONS: Please read each question carefully. If you are able to answer question appropriately use the form below the question to respond. Your name will not appear on the public answer page. Only your initials and date of your response will be visible.
Q182: I retired February 1997. I went to the VA in January 1997 for my retirement Physical in which they denied compensation. It took me almost 20 years to gain compensation. I'm still fighting for my hypertension which they started me on blood pressure meds and I still take to this day. I just finished going to another C&P for Hypertension. They see I've been on meds all this time but the catch is this, the VA cannot find my retirement Physical that was done on me on January of '97 in which they started me on Blood pressure meds. They cannot connect my hypertension to my service time. Who do I need to talk to to try and find a copy of that physical where they started me on meds so I can have my service connection? I was never given a copy of that physical by the VA.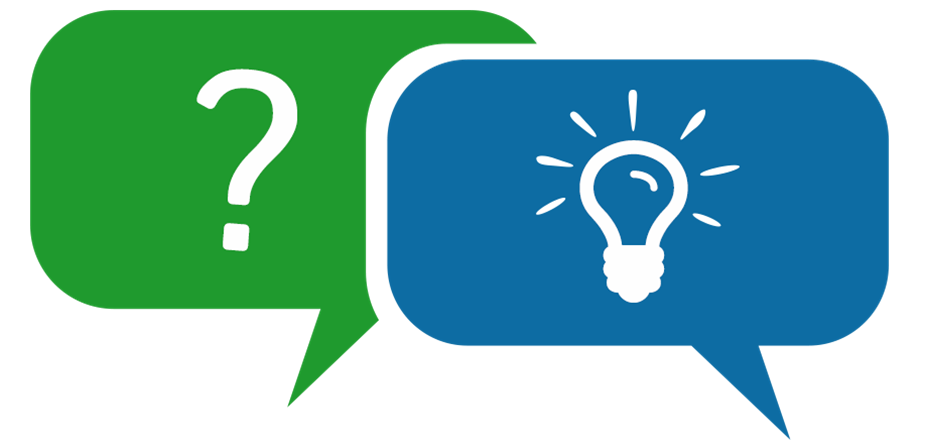 If you have a question about benefits, compensation, pension or VA related issues please submit here.
Use Form Below To Respond
A1: If your physical was done by the VA then it is up to the VA to get that exam. result, because if the records are in the possession of the Federal Government then it is UP to the Government and NOT the Veteran to get the document to grant service connection. (JY) 11/8/18