INSTRUCTIONS: Please read each question carefully. If you are able to answer question appropriately use the form below the question to respond. Your name will not appear on the public answer page. Only your initials and date of your response will be visible.
Q180: Has any decisions been made concerning contaminated Army posts, Air Force bases or Naval installations? Will dependents as well as veterans be compensated or afforded medical treatment for the associated medical conditions listed from contaminated installations?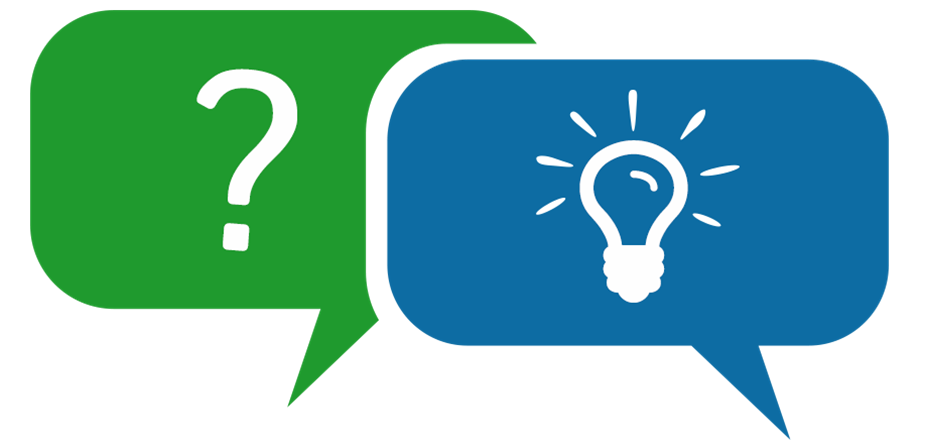 If you have a question about benefits, compensation, pension or VA related issues please submit here.
Use Form Below To Respond
A1: As far as I know, no decision has been made. These things usually take years. The decision for Agent Orange took a lawsuit and almost 50 years to pass. The only base approved is Camp Lejeune, except bases approved for Agent Orange contamination. (AP) 11/5/18
A2: I too am part of this problem. I went and spoke with a vet representative to file a claim and he told me testing of the water has to be completed and then the law that is in the House right now has to be passed for any compensation. He told me it would be years. (MT) 7/3/19