INSTRUCTIONS: Please read each question carefully. If you are able to answer question appropriately use the form below the question to respond. Your name will not appear on the public answer page. Only your initials and date of your response will be visible.
Q179: My late husband was diagnosed with sleep apnea. He was tested but passed away before he heard from the VA about the test results. The test confirmed what we already knew. So, how can I get a draw on his disability after his death?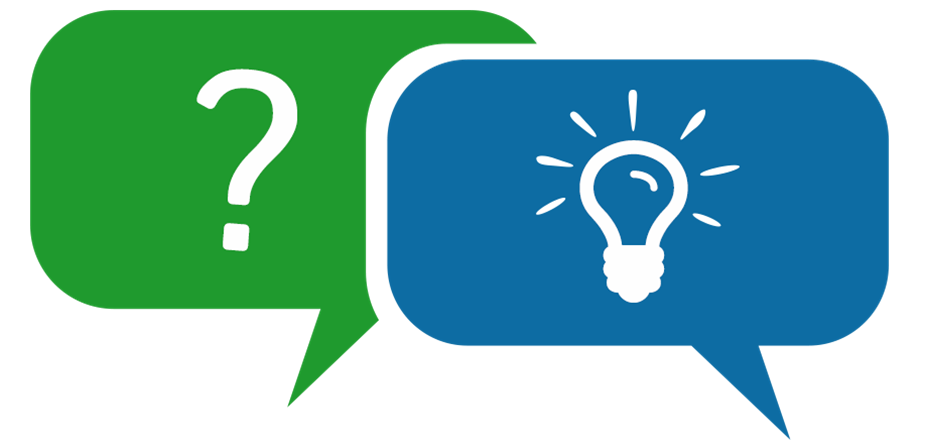 If you have a question about benefits, compensation, pension or VA related issues please submit here.
Use Form Below To Respond
A1: The only thing you could do is to file to assume his claim, if it is still open. If there is a favorable decision and your husband is due anything, then you would receive the payment. (AP) 11/5/18
A2: Go to an Accredited VA Service Officer with the Am Legion, VFW, DAV, Purple Heart ., etc Take your marriage license, death certificate, DD-214 and any correspondence from the VA. The VSOs will be happy to help. (GH) 7/3/19