INSTRUCTIONS: Please read each question carefully. If you are able to answer question appropriately use the form below the question to respond. Your name will not appear on the public answer page. Only your initials and date of your response will be visible.
Q178: I sent my service medical records about 2 years ago and when I received them about a year later, most of the pages were blank or so poor that they were unreadable. How can I prove a service connected disability if I do not have service medical records that are clear enough to be read?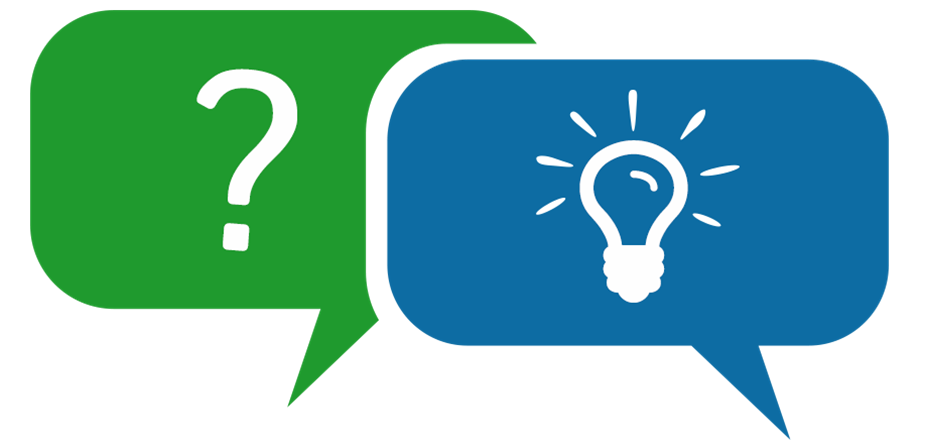 If you have a question about benefits, compensation, pension or VA related issues please submit here.
Use Form Below To Respond
A1: If you can find someone you served with, that can support your claim. If you have any photos of your injuries, that might be able to help. If you were 'in country' and have a presumptive condition. (MB) 11/4/18
A2: I have same problem and they tell me the records fire may have destroyed all my military hospital inpatients records as well as my overseas military doctor visit records. So, If you get a good answer here on the site please tell me how also. (DT) 11/4/18