INSTRUCTIONS: Please read each question carefully. If you are able to answer question appropriately use the form below the question to respond. Your name will not appear on the public answer page. Only your initials and date of your response will be visible.
Q172: I spent three years in submarine engine rooms. After standing watch I could not hear anyone normally for 30 minutes. I have gotten hearing aids but have been getting deaf since my service time. Are there others who served on the old fleet type diesel submarines from the WWll era that have reported this condition?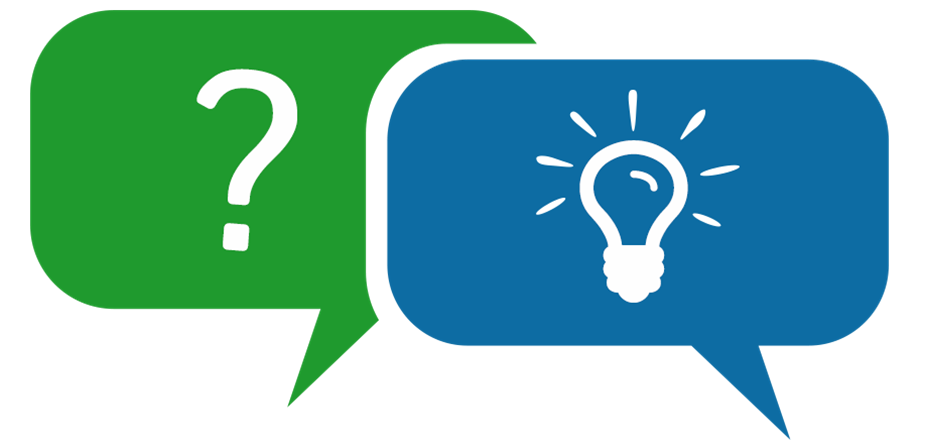 If you have a question about benefits, compensation, pension or VA related issues please submit here.
Use Form Below To Respond
A1: I also served in that time 66 - 67 guarding as 105 arty unit and my hearing is getting worse. (EC) 10/31/18
A2: I served on the USS Crocker 246 engine rooms I have very minor hearing loss but suffer from ringing in my ears. I have not applied for any benefits. (CB) 10/31/18
A3: USN medical submarine manual states that submarine diesel runs at 140 plus db and may cause hearing loss. As a bubble head you know it takes 8 hours to charge batteries. In 1967 you only got the little yellow ear plugs for protection. (RJ) 11/1/18