INSTRUCTIONS: Please read each question carefully. If you are able to answer question appropriately use the form below the question to respond. Your name will not appear on the public answer page. Only your initials and date of your response will be visible.
Q170: I just received my disability compensation award letter back and they granted me 10% for tinnitus and service-connected at 0% for my left ear and not service-connected at all for my right ear. My MOS supports hazardous noise exposure while in the Army. Is there a way to appeal and reverse their decision so both ears are service-connected? Any advice would be appreciated.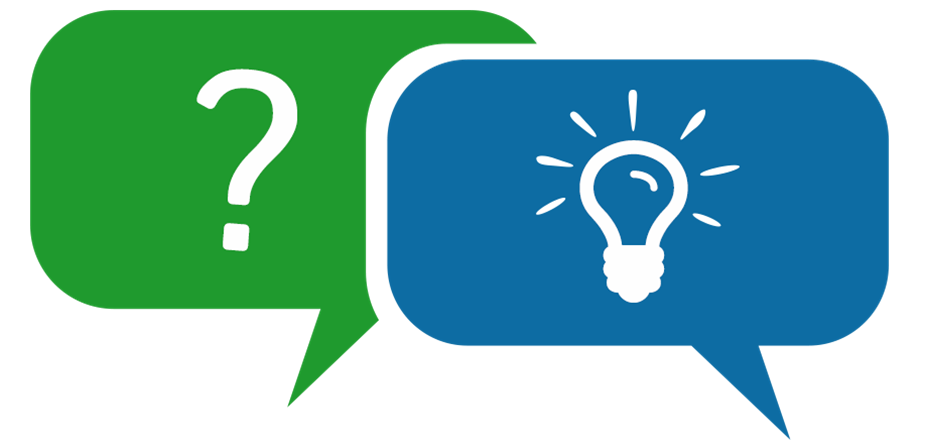 If you have a question about benefits, compensation, pension or VA related issues please submit here.
Use Form Below To Respond
A1: I was in artillery, so my hearing loss is pretty profound. Answer to your question, I got 10% for my hearing loss and tinnitus, so it seems like the max your going to get is like all of us 10%. (MW) 10/28/18
A2: There is no way to appeal. Each ear is not rated separately and only one (1) rating can be given for both ears. The VA rates Tinnitus at 10%. It does not matter if you have ringing in one ear, or both ears. It is rates as 10%. (SB) 10/29/18
A3: Did you write to your congressman and contact a VSO for help. Ask them how you can have loss in one ear that is service connected and the other not must have left that one at home. Same problem they gave me degenerative joint disease in both knees but not my whole spine which is worse than the knees. I get paid at 100 percent so not pushing it but if they take even 10 percent away will reopen the claim and/or may get an attorney not necessarily one they authorize. Don't want a bought and paid for attorney they control. (JRM) 10/29/18