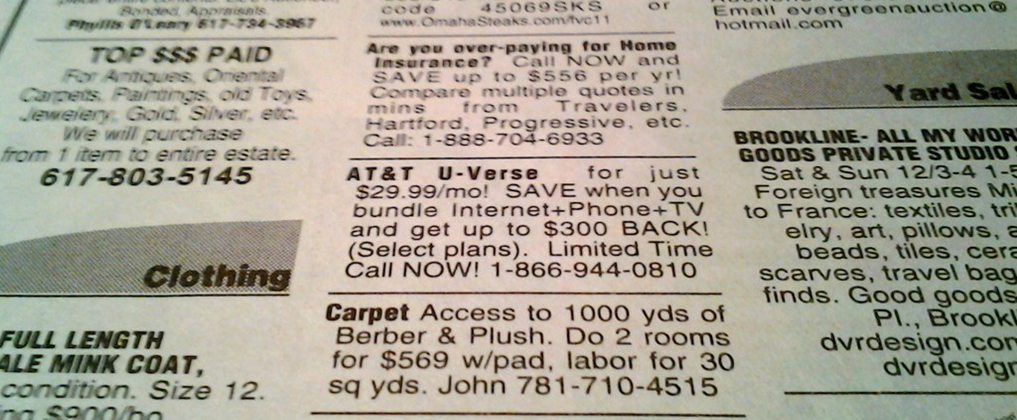 Post Your Product of Service
1. It is fast, easy and free.
2. Get ready to receive offers and inquiries from potential buyers
3. Email notices are sent directly to your inbox from interested buyers.
Please Read: By posting an ad on USVCP, you agree to be bound by our Terms of Use and our Privacy Policy. You agree we may moderate your add at our sole discretion, and that your ad may take up to 48 business hours to go live. Before posting you're ad please see our list of prohibited items before posting.
Using the form below your ad will be sent to over 125,000 USVCP members and published in Armed Forces Locator. A small, one-time $4.95 investment can go a long way in putting your ad in front of all USVCP members and in front of millions on Armed Forces Locator.