Veteran Service Officers (VSO)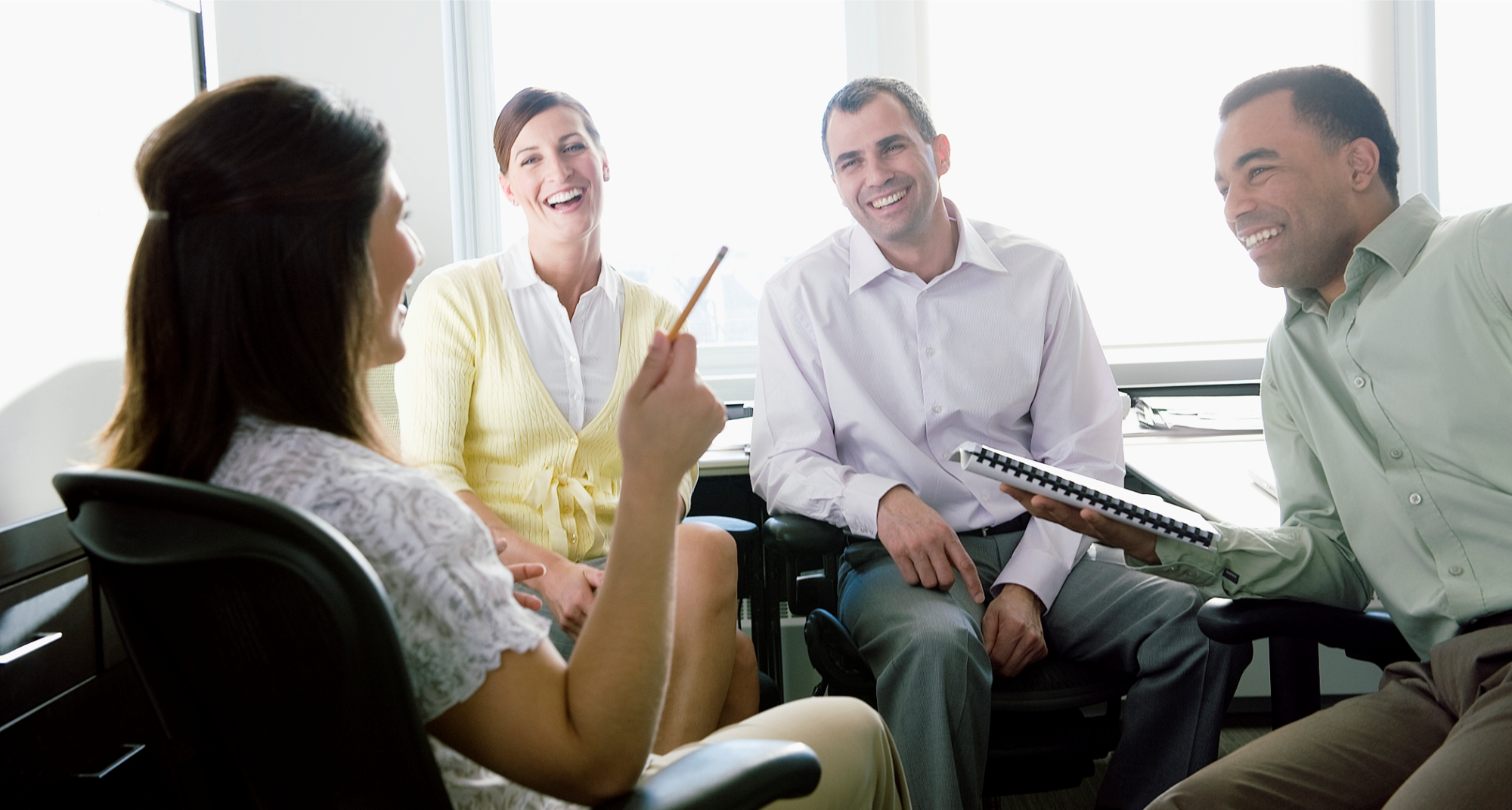 PLEASE READ: The VSO information contained on USVCP website is for general information purposes only. You should not rely soley upon the information on the USVCP website as a basis for making any claims, disability, business, legal or any other decisions. While we strive to keep the information up to date and correct, USVCP makes no representations or warranties of any kind, express or implied about the completeness, accuracy, reliability, suitability, competency or availability with respect to the USVCP website or the information, services or related data contained on the USVCP website for any purpose. Any reliance you place on such information is therefore strictly at your own risk. All VSOs in our database submitted by outside sources.
Know of a professional, ethical, hard-working VSO who is ready and willing to help veterans? If so, click here.