Chad Stephens
Hertford County
Winton, NC 27986
Telephone: 252-358-7811

Referral states: He is a first class VSO. He is most proficient and compassionate to all veterans. He will assist all veterans in need 100%. I don't think there is none better.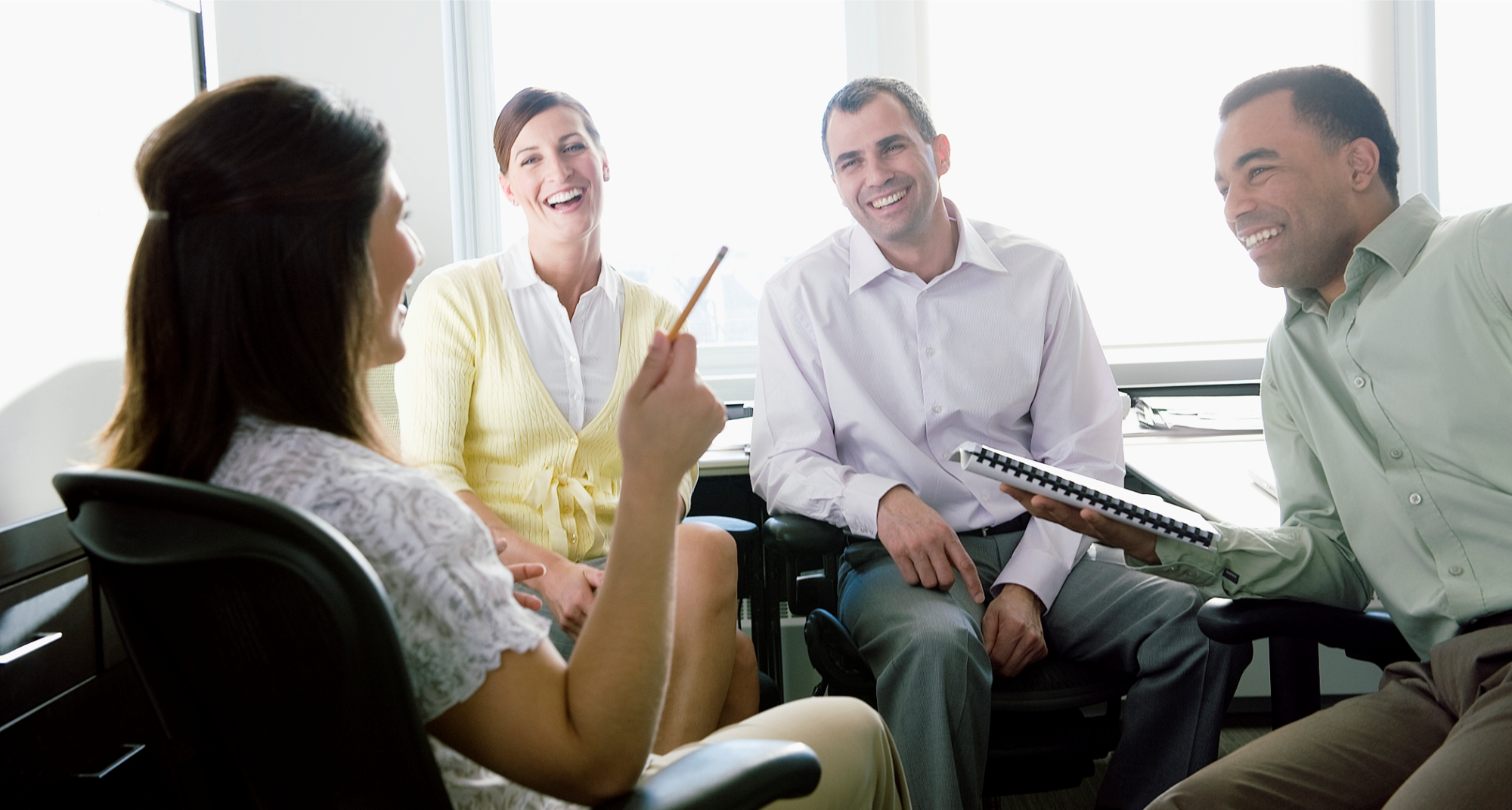 Know a professional, ethical, hard-working VSO who is ready and willing to help veterans?
If so, click here.