New Policy Takes Effect Soon
USVCP Staff Writers
October 9, 2018
Huge changes are in the works for the nation's 21 million military veterans.
In recent days, the Department of Veterans Affairs (VA) has published new rules that enhance a veterans capability to qualify for long-term care benefits. However, law experts said the changes make things more difficult for most veterans.
Currently, the VA Pension Program provides monthly payments to certain wartime veterans with financial need and their survivors. To qualify, a veteran must have at least 90 days of active duty service, with at least one day during a wartime period.
What is possibly at risk is a tax-free $2,170 per month "Aid and Attendance" benefit that assists veterans that have a disability that is not service-connected. The benefit can help defray care costs so veterans can get the care and attention they need at home or in an assisted living facility.
According to law experts, the new policy is a significant re-write of the current policy that may be detrimental to thousands of veterans.
The new regulations go into effect October 18, 2018, and set a new net worth limit of $123,600. That number will include both the applicant's assets and income.
Additionally, under the new rules, any gifts made in the past 36 months at the time of applying for the benefit, either to a family member or to an irrevocable trust, would be severely penalized.
Veterans are encouraged to see an accredited Veterans Service Officer (VSO) to learn more about stipulations of the new policy.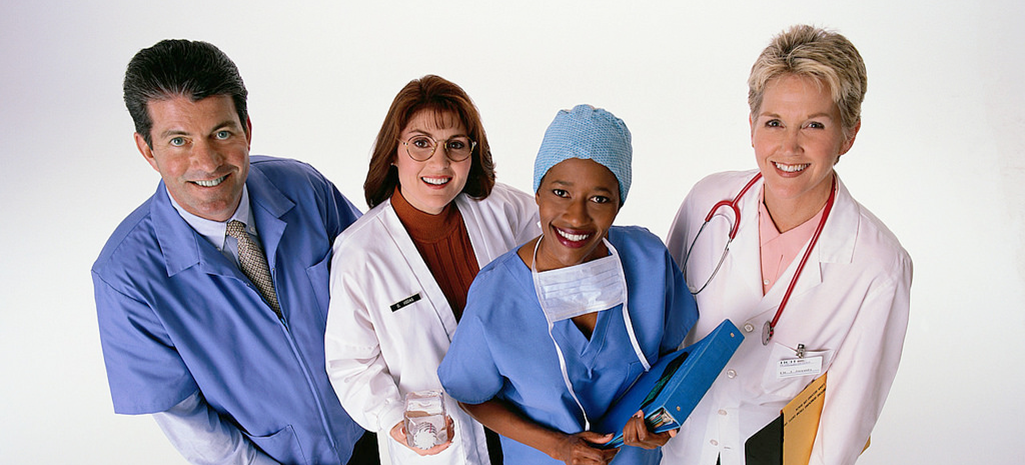 Bernard Hough, 10/12/18
How do I qualify for this?
Do I Qualify For Aid & Attendance?