Department of Veterans Affairs Expiring Authorities Act
September 11, 2019
Recently passed is a Bill to help low-income, rural and other veterans in need for healthy daily functioning.
The Department of Veterans Affairs Expiring Authorities Act passed 417-1.
The Bill, introduced by Rep. Anthony Brindisi, D-N.Y., and Rep. Mike Bost, R-Ill., preserves several programs. The Bill overview:
Extends funding for financial assistance for supportive services for very low-income veteran families in permanent housing, including appropriations of about $380 million;
A one-year extension of the VA's authority to temporarily expand payments and allowances for beneficiary travel for veterans receiving care from Vet Centers, especially rural veterans who live far from facilities;
A one-year extension of VA's authority to operate a VA Regional Office (VARO) in the Philippines;
A one-year extension of VA's authority related to vendee loans.
VA officials maintain the goal of the Bill is to extend key VA programs and ensure benefits are not interrupted for America's veterans.
The HAVEN Act
August 23, 2019
The Honoring American Veterans in Extreme Need (HAVEN) Act was signed by President Trump, after the Bill passed both chambers of Congress with bipartisan support. The act states that specified federal disability compensation payments for veterans will be excluded when calculating a bankruptcy filer's income. In other words, a veterans' disability compensation will not be included as income for purposes of determining whether a veteran filing for bankruptcy would have to file a Chapter 13 repayment plan.
The HAVEN Act covers:
Disability and death compensation paid by the Department of Veterans Affairs (VA);
Special compensation for catastrophic injuries or illnesses;
Special compensation for combat-related injuries from the Department of Defense (DoD);
Disability severance pay from the DoD;
Retirement pay related to a disability; and
Survivors' benefits paid to the family of a deceased veteran.
Currently, The HAVEN Act gives a veteran's disability pay the same protection that excludes Social Security disability benefits from being used in calculating means tests results. However, some types of federal compensation are not covered in the act.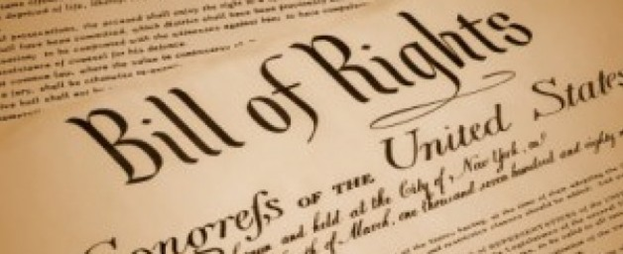 Donald Hardwick, 12/1/19
When will the VA start acknowledging the fact a disease that a Veteran has compensation when will it be a presumptive disease for another Veteran who has the same disease.