INSTRUCTIONS: Please read each question carefully. If you are able to answer question appropriately use the form below the question to respond. Your name will not appear on the public answer page. Only your initials and date of your response will be visible.
Q65: I am having problems trying to get information on my father's government life insurance. He recently passed away and I am the beneficiary on the account. The phone number I called (1-800-827-1000) couldn't find his account, but all the paperwork says it's legitimate. Please advise what you think I should do?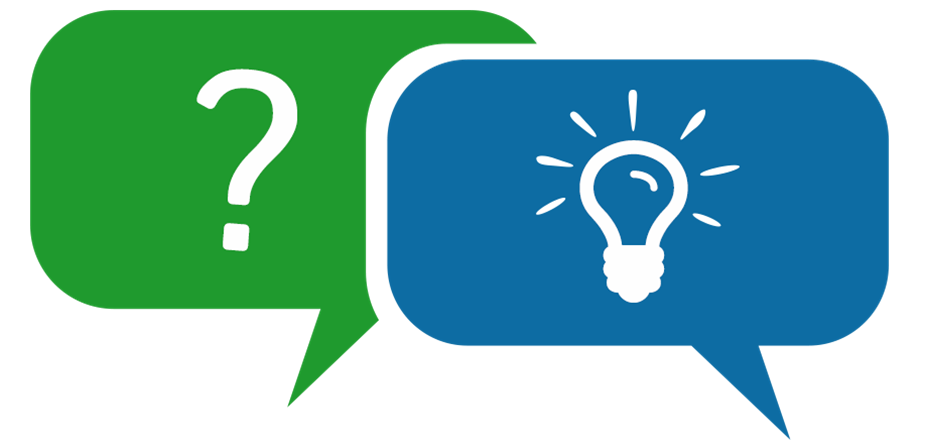 If you have a question about benefits, compensation, pension or VA related issues please submit here.
A1: Are you referring to the VA life insurance policy? If your father had VA life insurance you will need to call 800-669-8477. They will be able to tell you for sure if he had enrolled in the VA life insurance policy. Hopefully you are not referring to the life insurance policy information that you see on the DD214. That insurance was SGLI (Service Group Life Insurance) that was only available while the veteran was on active duty. Unless your father transferred that to VGLI (Veteran's Group Life Insurance) shortly after he left the military, that insurance coverage is no longer available. (LC) 6/21/18
A2: I would contact the insurance company for your father first. Two phone numbers are 1800 669 8477 and the other is 1800 419 1473. If that doesnt work maybe contact your local VSO (Veteran Service Officer) ie., DAV, VFW, American Legion or maybe even your state's Department of Veterans Affairs. Hope this helps! (AB) 6/21/18
A3: Contact the Senator or Rep in your fathers state and ask them to get you the answers. (JK) 6/21/18
A4: Go to the VA web site and do a search on Unclaimed Funds. You will have to fill out a form. (MAC) 6/21/18
A5: The VA 1-800 number does not deal with VA life insurance. Contact them at 800-669-8477. You will need to provide your father's social security number. The insurance company will then send you forms to complete to receive your entitlement. (LC) 7/10/18
A6: Just download the OPM Handbook and read it completely.
https://www.opm.gov/healthcare-insurance/life-insurance/reference-materials/publications-forms/fegli-handbook. (ES) 9/6/18