Library Hosts Ongoing Workshop
The Santa Barbara Public Library (SBPL) has opened Brainfuse JobNow/VetNow as part of its Vets Connect @ the Library resources. The online service supports job seekers, veterans, and their families with all stages of job searching, employment transition assistance, navigating the VA, preparing for standardized tests, and building marketable academic skills.
JobNow/VetNow includes the following features:
Live Online Navigators trained to help veterans and families connect with benefits and resources, answer questions related to benefits eligibility, and refer patrons to applicable community resources for housing, healthcare, and education benefits.
Job tools designed to help with all stages of the job-hunting process, including career coaching, expert resume and cover letter templates and assistance, and live interview preparation.
Learning tools to build academic skills and prepare for college, including a library of lessons, video tutorials, and practice tests covering GED, SAT, ACT, TEAS, HESI, GRE and GMAT.
To join online forum click here.
October 16, 2021
The 23rd annual Stand Down event for veterans takes place 9:00 a.m. to 2:00 p.m. Saturday, October 16, 2021 at the Alaska Centennial Center in Pioneer Park, located at 2300 Airport Way, Fairbanks, AK 99701. The Stand Down is modified this year due to COVID-19 protocols. Veterans must bring a copy of their DD Form 214 or Veteran ID Card to gain entrance into the Stand Down.
October 23, 2021
There will be a benefits and resource fair for veterans on October 23, 2021. The event will take place from 10:00 a.m. to 3:00 p.m. at Sikes Lake Center, on the campus of Midwestern State University located at 3410 Taft Blvd., Wichita Falls, TX 76310. MSU, the Texas Veterans Land Board, and VFW Post 8878 are collaborating to put on the event. For more information call 940-397-4224.
November 13, 2021
An annual event benefiting veterans and active duty service members is returning to Mohegan Sun in November. Vets Rock returns on November 13, 2021, and is free to all veterans. The event will feature over 50 veteran services organizations, a career fair, educational services, Save-A-Suit (which requires pre-registration to participate), and other companies providing benefits to veterans and military members. For registration and more information about Vets Rock (click here).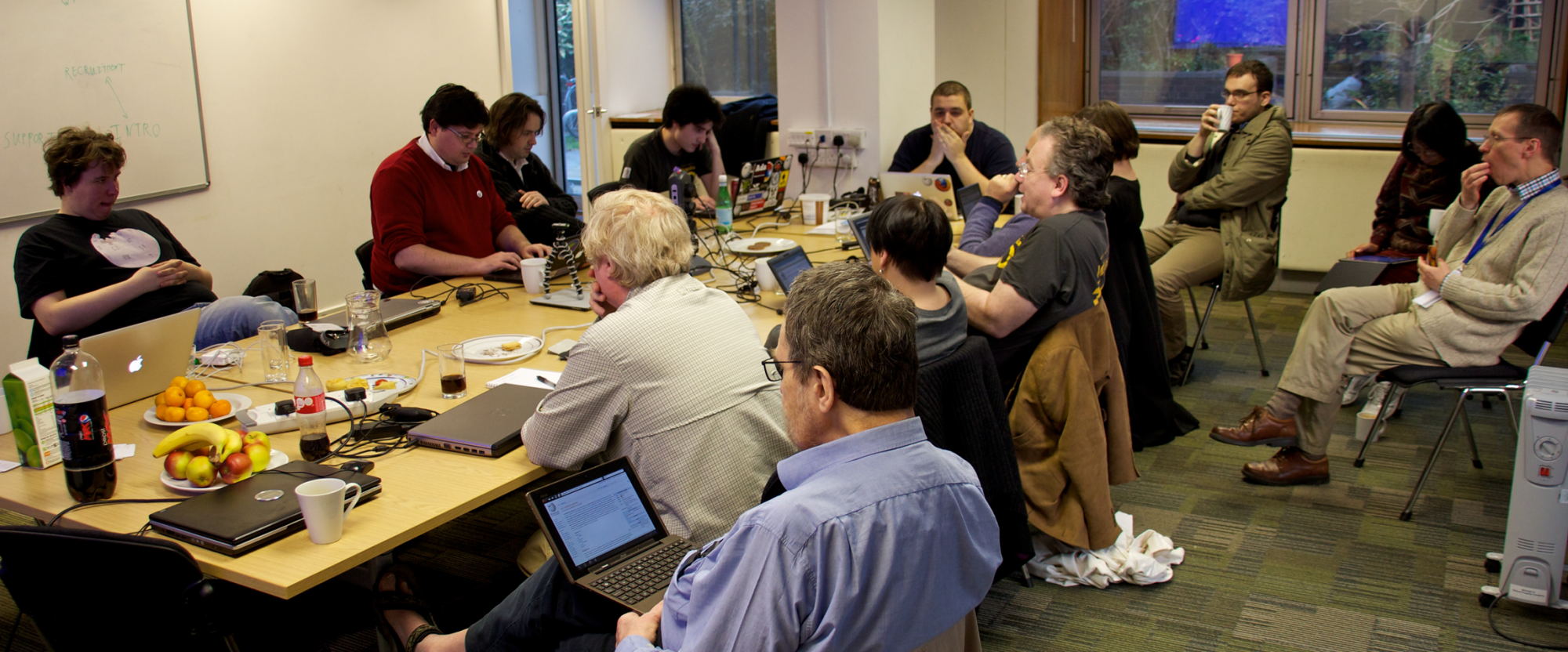 Free Disability Claims Coaching
VA Navigators is a veteran-owned organization that helps veterans understand how the VA's disability claims process works. Through education, coaching, and empathy, the business arms veterans with the information they need to obtain disability compensation. For free coaching contact VA Navigators today!