Veterans To Be Reimbursed
By USVCP Staff Writers
July 2, 2019
A new Bill has been introduced to ensure veterans who were incorrectly charged fees for their Department of Veterans Affairs (VA) home loans are reimbursed as soon as possible.
U.S. Senators John Boozman, R-Ark. and John Tester, D-Mont. introduced legislation to help the veterans who were wrongly charged home loan funding fees.
This Bill ends the VA's practice of unlawfully charging veterans who qualify for funding fee waivers. The new Bill will ensure the VA implements a process to reimburse veterans who weren't required to pay in the first place and prevent veterans from unfair penalties in the future.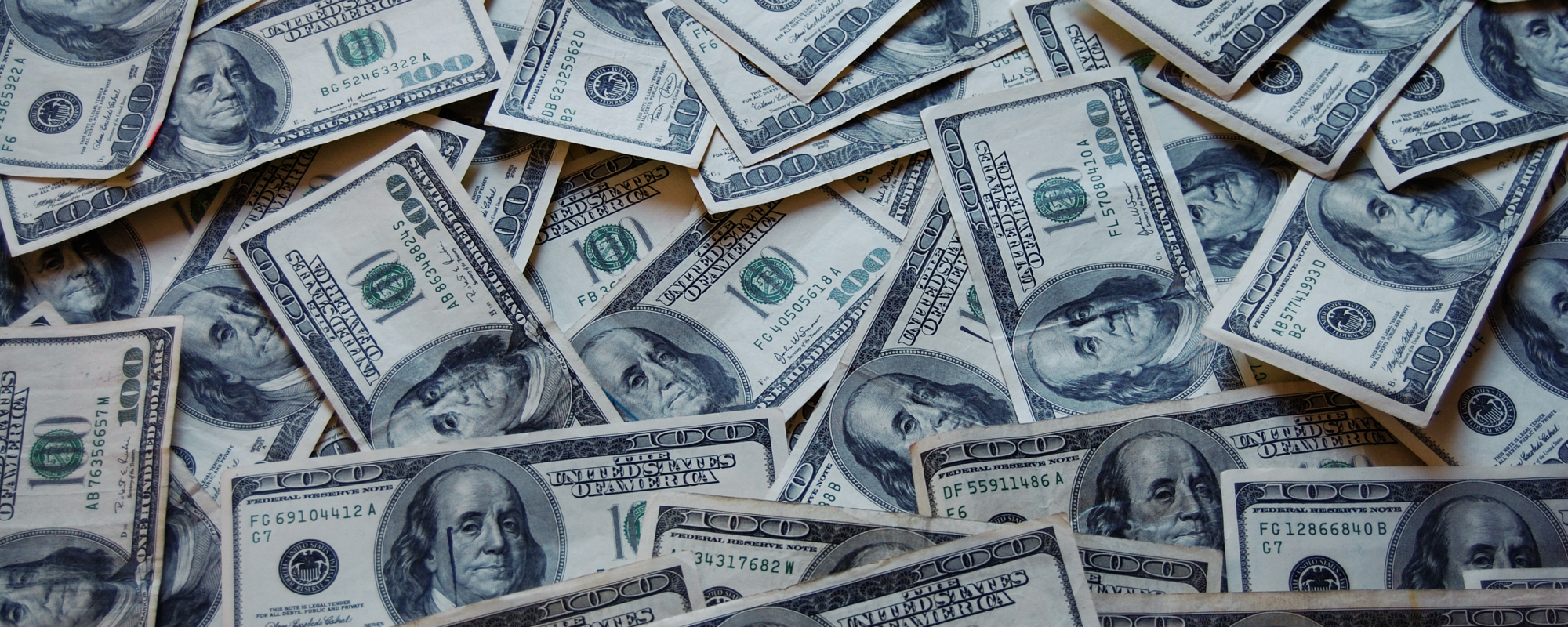 Joseph W. Martinez, 11/16/19
I also was charged closing cost.

Fredrick Persons, 7/26/19
I refinanced several time and they added all closing cost into the loan. Should this have happened?