Veterans May Be Protected From VA Overpayments
USVCP Staff Writers
November 23, 2018
A new Bill sponsored by Rep. John K. Delaney, D-Md., and Dave Trott, R-MI, would prevent veterans from having their checks reduced due to Department of Veterans Affairs (VA) mistakes. Veterans who are overpaid because VA made mistakes in calculating their benefits would garner some protection.
The Veteran Debt Fairness Act would stop VA from collecting overpayments that resulted from VA error. Also, the Bill would place a cap on the amount VA could deduct from future monthly payments. The idea is to help ease the burden on veterans who are obligated to repay VA as quickly as possible, because the agency typically recovers such overpayments through deductions from future paychecks to veterans.
Another provision of the Bill would allow veterans on fixed incomes to explain to VA why deducting money from their checks for errors for which they are not responsible would present an undue hardship.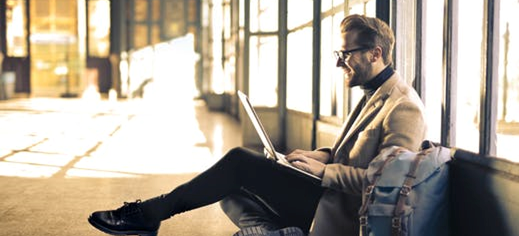 Samuel Majors, 8/21/19
I suffer from PTSD, and accumulated several driving infractions so the VA went back to the year 2009, to use to deduct funds in 2019.

Mark Klouda, 11/24/18
At the same time they raised me. Hundred percent they decided they're going to proposed incompetency. When they do this they hold your back thing well they pay me like a little over $1,000 of it and now they're taking it back which they're going to end up giving it to me in the future anyway because it's part of my back pay.
it's been a little over 2 years ago and they still haven't decided my incompetency and they're paying me every month but they're taking out $100 a month so I pay it off which is almost paid off but it's my money. It's all because I self-medicate and they know about it and I I mean I they call that mismanagement of my money which I don't think it's none of their business.
My wife died and I don't have any children so I am only responsible for myself and and I'm almost 60 years old and I just would like to enjoy the rest of my life as much as possible even though they ruined it.
This is been 2 years of a lot of stress. I don't know what's taking them so long they don't know what they're doing but I am no hurry to have them start taking my pay and giving it to a payee. I pay my bills every month and I'm not behind or anything never filed bankruptcy. I do need my compensation to survive but I wish they would just leave me alone.