Veterans Due Huge Refund
USVCP Staff
July 13, 2018
The Department of Defense (DoD) admits it made an error in administrative processing that now results in over 130,000 veterans being due a substantial refund. DoD officials report that the error was ongoing for decades, and only recently was discovered. Veterans are due refunds ranging from $1750 - $3200.
From 1991 - 2016, a serious computer glitch at the agency caused non-taxable disability severance payments to be subject to income taxes, according to DoD officials. The U.S. government is taking part in assisting in helping veterans recover the tax overpayments as quickly as possible.
It is estimated that some veterans are due in excess of $10,000 because of the computer glitch.
Veterans who separated from the military with a disability discharge between January 1991 and the end of 2016, and those veterans who received a disability severance payment from the DoD, are likely to be affected by the computer glitch.
Veterans are instructed to complete IRS Form 1040x and write "Disability Severance Payment" on line 15 of the 1040X form and claim a standard refund amount that is based on the year that they received a severance payment.
Experienced veterans and veterans organization officials report the process of collecting your refund may be extremely complex, convoluted, and time-consuming. Veterans are highly encouraged to work with an accredited Veterans Service Office (VSO) to help with the paperwork
Also, NVLSP representatives are standing by to help. You can reach them at info@NVLSP.org.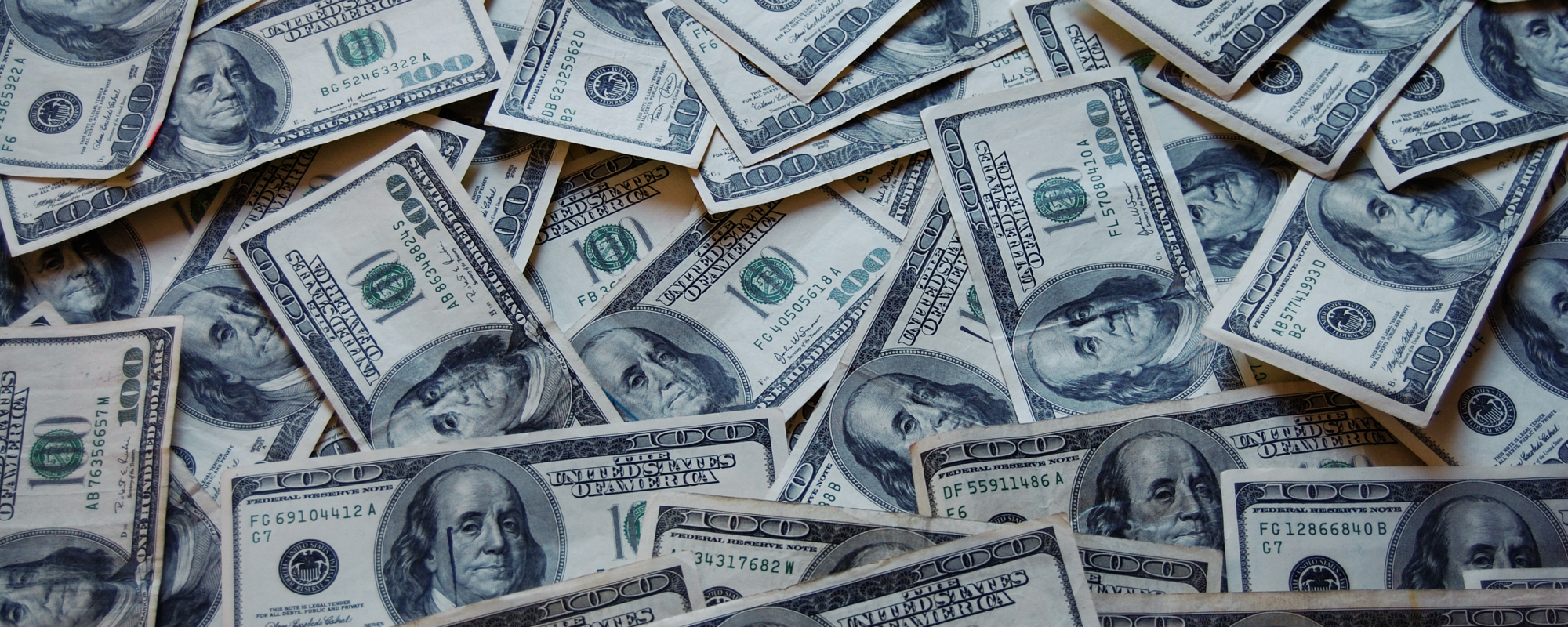 James Bowerman, 7/24/18
This isn't surprising. There have been a number of "glitches" in payments,.. ratings scales/graphs,.. repeat or double withholding's due to "over-payment", etc., over the years and I for one have suffered a few of them. In the mid 90s, the "ratings system" was yet again "updated", which put me from a 40% disability rating (at the time), to a ZERO % and the only thing that saved my arse was a grandfather clause back to the time I was rated, but they cut me to 30%,...up until 2009, at which time I was deemed 100% disabled, retroactive to 2002. This happened after Obama insisted on changes in the VA system,btw.
Anyway, they withheld 6 mos pay from the settlement for an "over-payment" I had ALREADY paid back, during which time they withheld my entire check/payment, until paid in full...6 mos.
I am now in the process of trying to recover that double withholding, via my VSO.
The point is (finally), that the VSO told me that there is NO STATURE OF LIMITATIONS in recovering monies due you from the VA.
I highly recommend that anyone having issues or questions regarding VA payments and problems thereof, to have an "Audit" done, (FREE) as was initiated by my VSO. It may take time, but you will get a "full accounting" of ALL payments, withholding's, etc., and can thereby be reimbursed for any errors on the part of the VA that are due you.
Sorry for the long post, but I wanted to put it in context and example to further make the point. Best of luck to those having issues with payments, hope this info is helpful in some way.
Robert McKelvey, 7/17/18
It's long overdue, and it would boost sales.
Pasquale Marchette, 7/15/18
They owe me 3 years back pay... when I claimed 100% disability.
Ben Ferguson, 7/15/18
I was given severance pay in 1996 when I left the Army but had to pay it back. Trying to find out why.
Pauline Albert, 7/14/18
Does the refund apply to the deceased veterans surviving spouses? Do we fill out the form on their behalf?My deceased husband died of Agent Orange related illness and is no longer here to claim what is entitled to him and I am the beneficiary.
Frank Popeye, 7/13/18
This looks like it's only for people separated due to the disability and not people that retired and have a VA disability rating. Or am I misreading this?
Maddalena Salacki, 7/13/18
Can I look forward to a refund?
Mike Sims, 7/13/18
What about those who were former Active Duty, then transferred to the Reserve or Guard - and had their Disability VA compensation offset for every dollar earned while in drill status each month... was the offset also taxed by the government when it likely should not have been? If so, then this class of Veterans may also be entitled to a refund.
Margot Baccellia, 7/13/18
Do I qualify? Got out 2006
John Maddox, 7/13/18
Please give info how I can receive my refund. thank you John T Maddox US Navy Veteran on disability.
Royce Daily, 7/13/18
This seems vague, The DOD should be able to Identify those due the refund and pay the amount due. If a veteran shows a disability assigned then check for non payment. This would speed up the process rather than flooding the system with replies from those not eligible.