VA Still Considering More Presumptive Disabilities
By USVCP Staff Writers
August 17, 2019
While Department of Veterans Affairs (VA) senior officials debate, and wrangle again, and again, and again, veterans are having to wait longer for a determination to be made as to when four (4) new presumptive disabilities will be added to the Agent Orange presumptive disabilities list.
Last March 2019, VA officials reported they may have a decision on adding the four new diseases to the list of Agent Orange presumptive benefits eligibility by the summer of 2019. Here we are, five months later, and VA officials still haven't moved ahead with adding the new disabilities to the Agent Orange presumptive list.
Researchers from the National Academies of Sciences, Engineering and Medicine announced they had compiled "sufficient evidence" linking hypertension, bladder cancer, hypothyroidism, and Parkinson's-like symptoms with exposure to Agent Orange and other defoliants used in Vietnam and surrounding countries in the 1960s and 1970s. So far, VA officials remain perplexed about the validity of the data as it relates to exposure to Agent Orange.
The delay is the latest frustration for Vietnam veterans who are already unsettled by the VA's decision earlier this summer to postpone disability compensation related to "Blue Water" Navy veterans's cases until early January 2020.
According to VA officials, adding bladder cancer, hypothyroidism, and Parkinson's-like symptoms to the Agent Orange presumptive list would potentially benefit thousands of aging veterans, and, at the same time, adding a significant amount to VA's benefits expenses.
While not a lock, adding high blood pressure to the Agent Orange presumptive list of disabilities could further delay a decision simply because the VA's stance is high blood pressure is common in millions of older Americans, complicating whether it should be labeled a conclusive result of military service.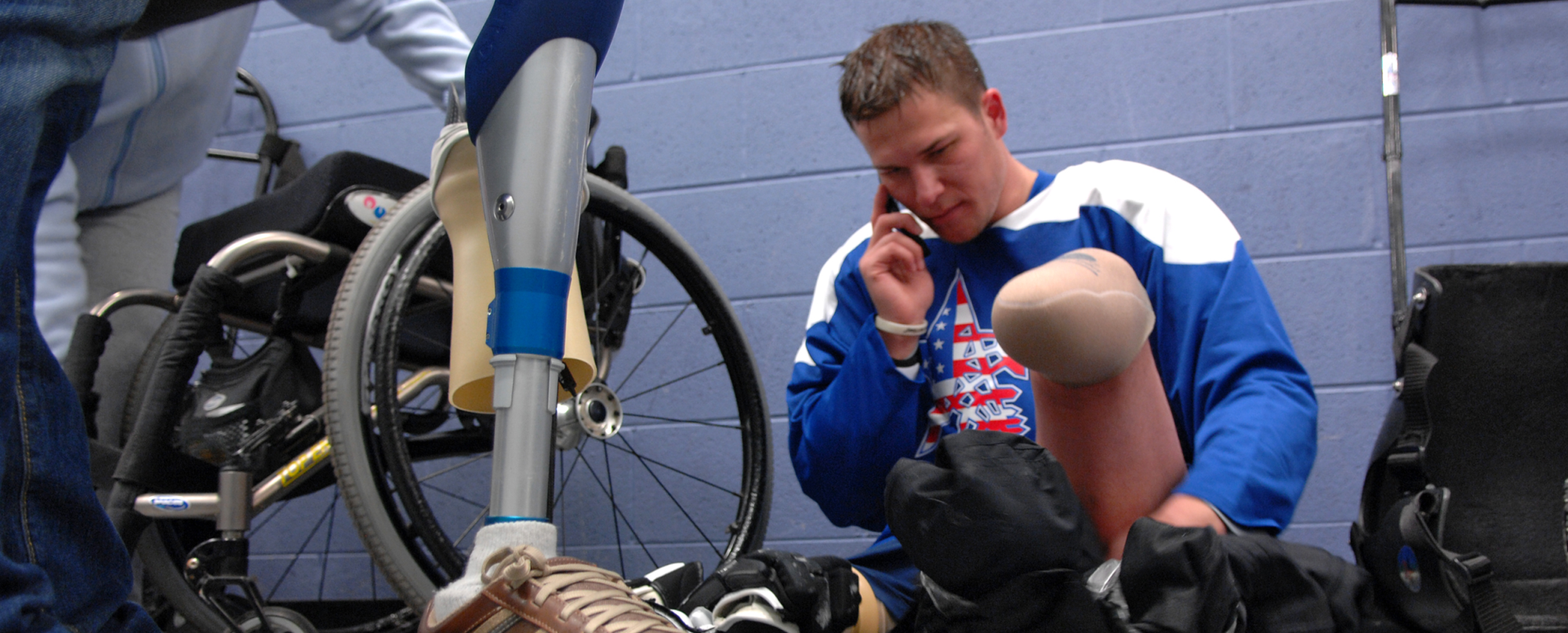 Monte Wilson, 8/28/19
I was 22 when released from active duty. My separation physical showed high blood pressure. I have been on blood pressure medication since then. VA calls it a spurious reading and denied my claim. I served in Viet Nam in the Mekon Delta in 1968-1969. 50 years on medication for what VA calls a spurious reading and VA doubts the validity of AO as presumtive? VA does a decent job in most respects however they miss the target way to often!
Frank LeMoine, 8/23/19
For starter Australian Vet foster 68 down syndrome children (they served in Vietnam) and I challenge VA because I did not know 30yrs later that my son would be born with down syndrome. I challenged them about fatty liver disease which is very little known about and most vets do not know nothing about. I am waiting to hear the VA decision. I even challenged VA about TBI in short they said not medical documented. I did my research you can search chemical toxicology report 2004. Paid for in part by Uncle Sam.
James Riding, 8/21/19
I heard through the Phoenix VA that monoclonal gammopathy of undetermined significance (MGUS) is under consideration as a presumptive disease of AO exposure.
Paul Brandt, 8/19/19
I was diagnosed with Hypertension when I was still on active duty, I was only in my late 30's, I have been declared 30% due to agent orange because of diabetes. Late 30's is not old.
Frank Razzagone, 8/18/19
Simple answer for the delay, they are waiting for more Veterans to die.
Carmelo Villegas, 8/18/19
What can we do to push these issues? I am a Vietnam vet. I was diagnosed with hypertension 40 years when I was 30 years. While I was in Nam they sprayed over 12,000 gallons agent orange in the area.
Tim Bahr, 8/18/19
Yet another example of how the VA is more concerned about their budget than they are about we veterans who are dying from their lack of action. THIS SHOULD BE A CRIME.

Jim McCahey, 8/18/19
They are just waiting for us all to die! Just to save the almighty dollar.... Sick and Tired.

John Labelle, 8/18/19
When will a ruling of presumption be made on this issue?

Bennie Martin, 8/18/19
I don't understand why pancreatic cancer is not on the VA's list of presumptive diseases as related to Agent Orange. Anyone like myself who has undergone pancreatic surgery and survived especially having had a portion of the pancreas removed know that type II diabetes is almost 100 % to be the guaranteed medical result. So, if type II diabetes is on the list of AO presumptive diseases/illnesses then why not pancreatic cancer? Maybe one day someone will make the correlation and give those of us Vietnam vets who did survive this cancer our just due compensation.
Richard Irish, 8/18/19
always lagging behind when thousands of living Vietnam veterans need resolution now.