VA Caregiver Program Updates
August 1, 2020
Finally, veterans from World War II, Korea and Vietnam who need around-the-clock in-home care from a loved one can apply for an updated program from the Department of Veterans Affairs (VA).
Starting October 1, 2020, family members can apply for the highly anticipated family caregiver program.
The VA recently announced that the updated family caregiver program will include eligible veterans who served on or before May 7, 1975, and the program will begin with several needed changes that affect all veteran currently enrolled in the program, and caregivers in the program.
Under the new guidelines, veterans with a single or combined service-connected disability rating of 70% or higher, could be eligible to apply for the updated program as early as October 2020.
Additionally, pay increases abound. VA has determined that a stipend amount for the Program of Comprehensive Assistance for Family Caregiving will be dependent on a veterans' geography and level of care. For instance, a caregiver in Dallas, Texas, supporting a veteran at Level 2, would receive a monthly stipend of roughly $2,803.17. Compensation for care varies greatly by location and level of care, therefore, consulting with a program specialist is key to capturing compensation commensurate with the level of care for the veteran.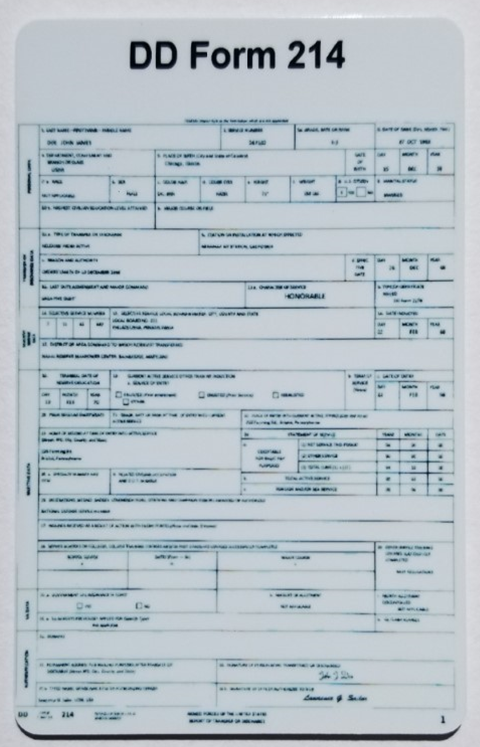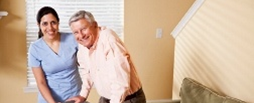 Susan Donavan, 8/1/20
I currently take care of my husband who is 100% disabled. He has been diagnosed with GBM and needs round-the-clock care with his meals, dressing, bathroom needs and walking. He cannot be left alone. I'm interested in this program.
Harold Gross, 8/1/20
Just in time, I have submitted a claim for housebound pension recently, however within the last 2 last days I am unable to walk due to my Spinal Stenosis condition, I am going to try to arrange for Surgery here in Tampa and hopefully I can get this done. Don't know how this will effect my current claim.