Unprecedented Access: Deck Logs Now Available Online
By USVCP Staff Writers
Source: VA News Release
September 30, 2020
The U.S. Department of Veterans Affairs (VA) announced completion of an interagency effort with the National Archives and Records Administration (NARA) to digitize declassified deck logs to process claims faster for eligible Vietnam-era veterans.
The U.S. Navy and Coast Guard deck logs within NARA contain helpful information being used to validate claims for Blue Water Navy (BWN) Veterans who served in the offshore waters of the Republic of Vietnam, to establish presumption to herbicide exposure for service-connected disability benefits.
Data contained in deck logs is used when deciding VA benefit claims. Also known as ship logs or captain's logs, information was manually inputted to chronologically document the daily activities of a navy ship or unit.
VA provided the digital images of deck logs to NARA, available in the National Archives Catalog.
Digitization of all available Navy deck logs for ships that served in Vietnam were completed in December 2019, while Coast Guard deck logs were completed in September.
Veterans, dependents and surviving spouses may contact an approved Veterans Service Organizations for assistance in filling a claim.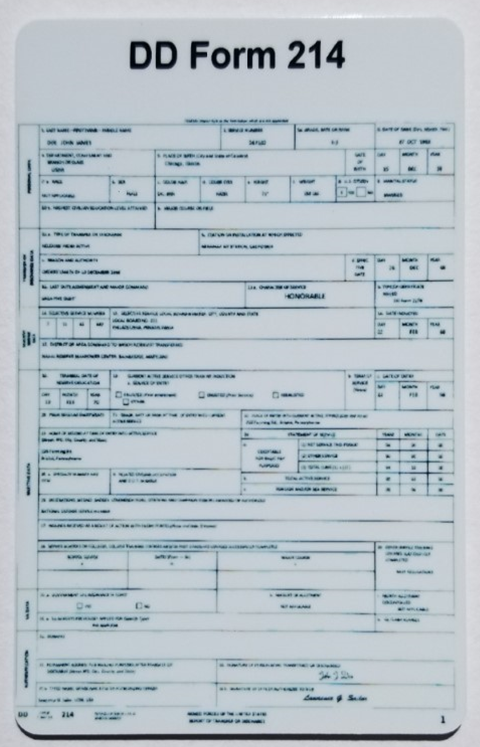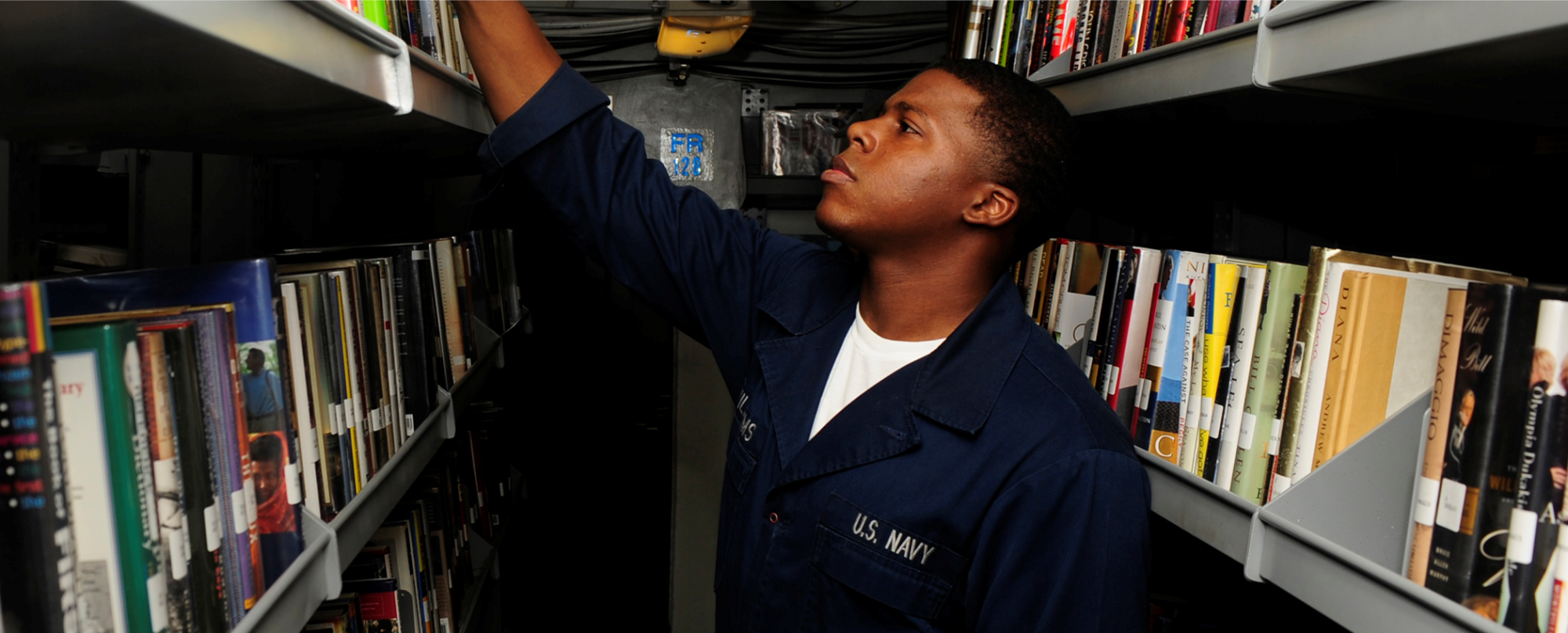 Edward Dempsey, 9/30/20
Due to these changes that have just been made. I am praying that my File Number 228***** be moved along. This will allow my family the ability to visit local commissaries for food.