AI Listening In On Your Calls To VA
By USVCP Staff Writers
October 9, 2020
In an effort to modernize its technology platform, the Department of Veterans Affairs (VA) is using artificial intelligence to monitor your telephone calls, written feedback and data input from VA kiosks. VA officials maintain such AI monitoring protocols are good for the well-being of veterans, dependents and caregivers.
VA is working with Medallia, a customer experience management company, on its Veterans Signals (VSignals) program. Launched at the end of 2019, VSignals collects feedback from veterans, eligible dependents, caregivers and survivors receiving services from VA, analyzes it for key words or a specific vocal tone that indicates mental health risks and routes alerts in real time to the appropriate workers.
The AI technology uses what's called listening posts to collect data whenever a veteran is providing feedback around quality and safety of care.
In other words, the software is designed to pick up key phrases and words that are collected and analyzed. For instance, "if a veteran says, "I'm having a hard time paying my bills," or "I feel like I have no hope," or "I'm not doing very well in school," or "I need more pills to cope with my nightmares," the AI algorithms developed by VSignals will flag those words and phrases. The data is collected to make a determination about whether or not more immediate measures are to be implemented for the protection of the veteran.
The AI algorithms can easily detect negativity in voice tone, and verbal feedback. If the algorithms pick up that a veteran is in danger or hurting himself or others, para professionals will be notified immediately.
Most of the data collected is from telehealth calls, written feedback and from kiosks inside most VAMC and CBOC facilities.
The veterans' data is being shared essentially to the national crisis line according to permission levels set by VA.
Additionally, according to VA, the data is collected and sent to VA so that the feedback can be analyzed by VA leaders for process improvement programs.
VSignals is a key component in the effort to modernize VA systems and transform the interaction between the veteran and VA. Vsignals allows for feedback efficiency and purposeful protection for all veterans.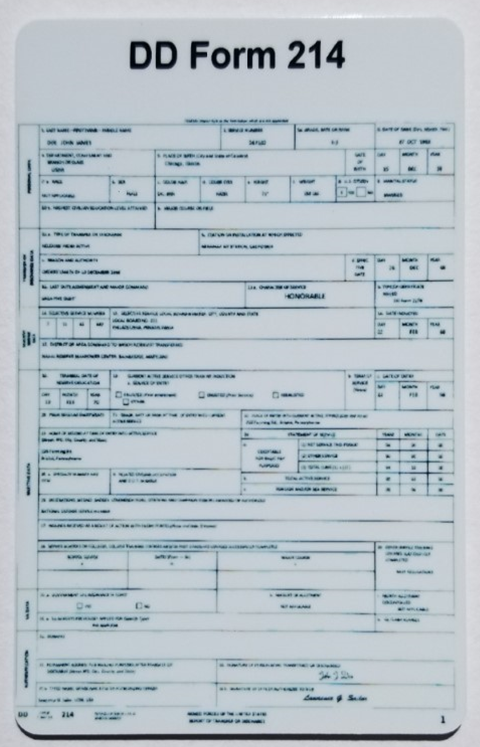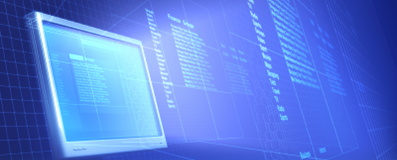 Don Raines, 10/10/20
This is wrong. Wrong because my conversations with the VA is personal and therefore should be private. How much data does the VA need!! My thoughts are my thoughts unless I want to share them.
Ralph Richmond, 10/10/20
Thank You for the Warning !! I well keep my phone calls to a minimum, along with the Kiosk use!! This is disturbing and a invasion of Privacy!!!
Robert Sylvester, 10/9/20
This should not be happening, this is a violation of not only my rights to privacy, but also my rights. This technology is gong to far; it is almost like the thought police. I do not agree with what the VA is doing as other government agencies or local authorities can be keyed into. The VA should not be involved in SIGNAL Intelligence or collection.
Michael Nielsen, 10/9/20
Finally something intelligent at the VA. Not . . . Envisioning the white coats showing up on orders from a computer.