INSTRUCTIONS: Please read each question carefully. If you are able to answer question appropriately use the form below the question to respond. Your name will not appear on the public answer page. Only your initials and date of your response will be visible.
Q9: My daughter turned 19. But is a full time student in college and still lives at home. Shouldn't I still be receiving funds for her in my monthly check?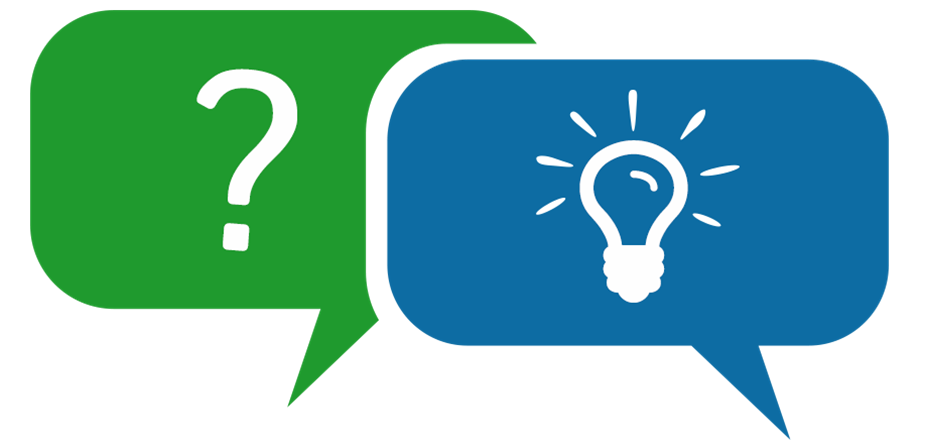 If you have a question about benefits, compensation, pension or VA related issues please submit here.
A1: YES! You must ensure she was on your award letter prior to the 18th birthday. If she was, then a VA21-674 with all of her school information needs to be submitted to the VA to add her on. If she wasn't on your claim, then you will have to establish her as a dependent by submitting a VA21-686c with her birth certificate and the 674 also. If you are 100% or Individual Unemployability and it is permanent then she would be eligible for her own VA benefits under the Chapter 35 program and you would not get the monies for her because she would have her own claim against the VA. (LC) 2/14/18
A2: Yes but just go to service officer and take papers you have for her college. (LM) 2/18/18