INSTRUCTIONS: Please read each question carefully. If you are able to answer question appropriately use the form below the question to respond. Your name will not appear on the public answer page. Only your initials and date of your response will be visible.
Q61: I am 100% totally and permanently disabled service-connected combat veterans. I have been denied my "one time accessible vehicle grant." The rule states I must have a loss of use, or loss of limb after my stroke. I remain wheel chair bound for past 9 years due to hemiplegia on left side. Cannot move left arm/foot or hand. Why should they deny when I obviously cannot use these limbs?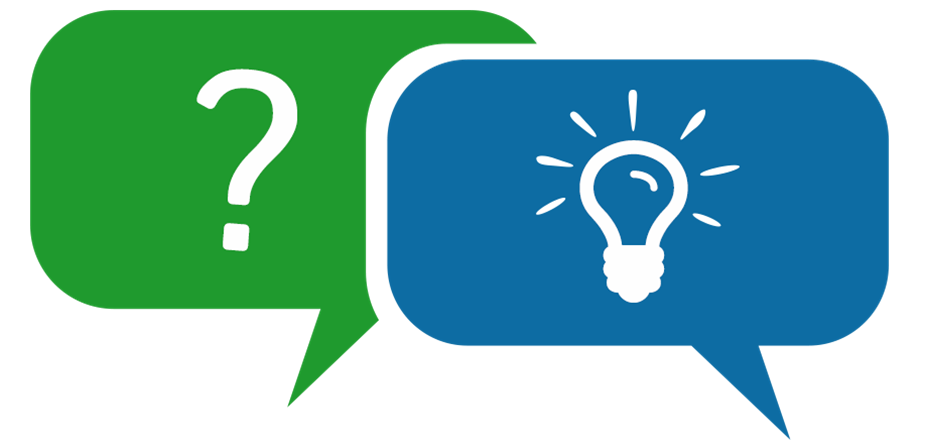 If you have a question about benefits, compensation, pension or VA related issues please submit here.
A1: The regulation actually states you must have loss of or permanent loss of use of one or BOTH feet. Apparently, your application had something wrong with it. I would reapply paying close attention to the wording of the application. A specific application for financial assistance in purchasing a conveyance is required which must contain a certification by the claimant that the conveyance will be operated only by persons properly licensed. (AP) 6/15/18