INSTRUCTIONS: Please read each question carefully. If you are able to answer question appropriately use the form below the question to respond. Your name will not appear on the public answer page. Only your initials and date of your response will be visible.
Q60: I was medically discharged from the Army under chapter 5 - 17 back in June 2012. I never filed a claim. To be honest I was in such a hurry to move past that part of my life. But for a few months I did go to the VA clinic on Carpenter Rd in Modesto, California. I can't remember if my eligibility was only good cuz of the 3 years of inactive duty. I think I am not eligible cuz I'm way past that by 3 years. And I never filed a claim. Am I still eligible to go back to the clinic?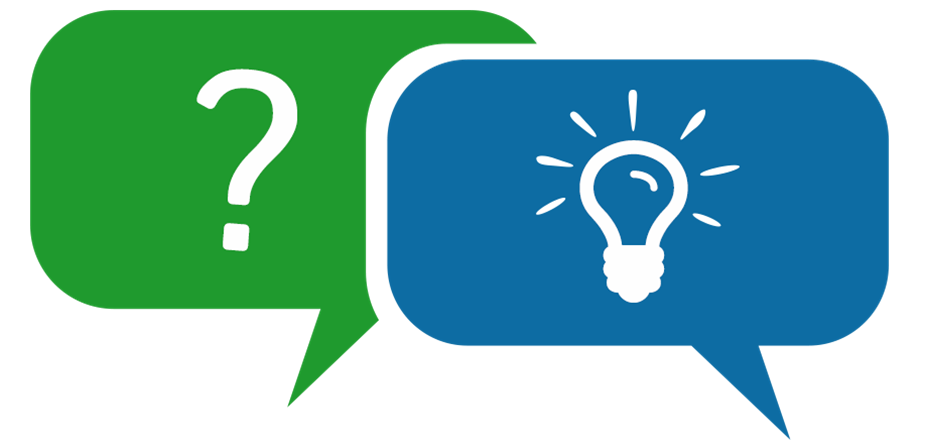 If you have a question about benefits, compensation, pension or VA related issues please submit here.
A1: Your eligibility never runs out since you are a veteran forever. I would go to the eligibility office. You have nothing to lose and so much to gain. (AP) 6/15/18