INSTRUCTIONS: Please read each question carefully. If you are able to answer question appropriately use the form below the question to respond. Your name will not appear on the public answer page. Only your initials and date of your response will be visible.
Q59: Can someone tell me what benefits my spouse and I are eligible for based on the IU disability rating?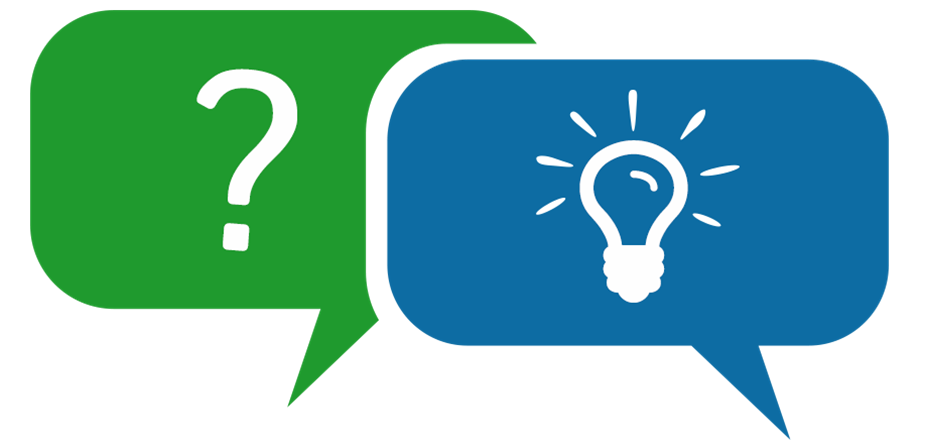 If you have a question about benefits, compensation, pension or VA related issues please submit here.
A1: I'd go for Permanent & Total Instead. IU claims are being phrased out. You can get 80% and still work. It can be made P & T. Just a suggestion. (SS) 2/12/19