INSTRUCTIONS: Please read each question carefully. If you are able to answer question appropriately use the form below the question to respond. Your name will not appear on the public answer page. Only your initials and date of your response will be visible.
Q57: I served as a combat pilot in Vietnam for all of 1971. After returning home, I began to show symptoms of neuropathy in both feet and legs. I was early in my flying career and did not want to end my flying career by reporting the medical issue. The rumor mill suggested that if neuropathy was diagnosed I'd lose my flying status, my career. So, right or wrong, I did not report the ailment until after I had retired. The ailment has gotten worse and now I'm asking, given these circumstances, will I have Agent Orange benefits if I report it now? Or, by default for not reporting it when it occurred, be denied the benefit? I flew low level recon flights over areas known to be sprayed with Agent Orange.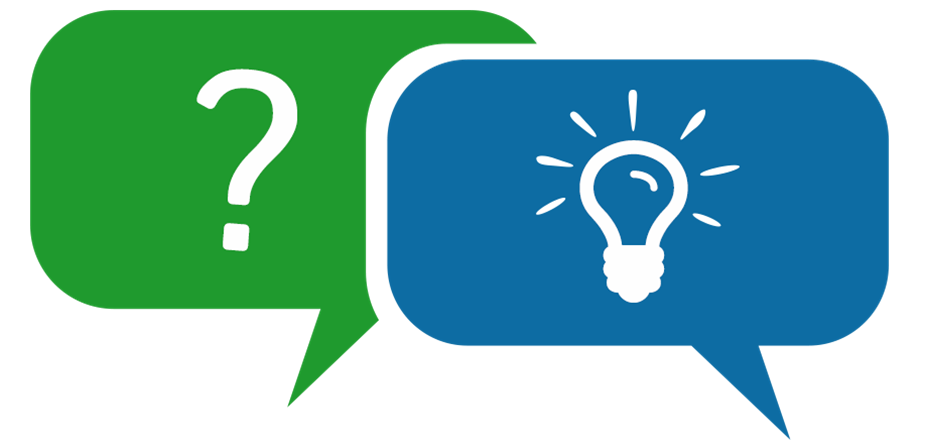 If you have a question about benefits, compensation, pension or VA related issues please submit here.
A1: (ii) The diseases listed at 3.309(e) shall have become manifest to a degree of 10 percent or more at any time after service, except that chloracne or other acneform disease consistent with chloracne, porphyria cutanea tarda, and early-onset peripheral neuropathy shall have become manifest to a degree of 10 percent or more within a year after the last date on which the veteran was exposed to an herbicide agent during active military, naval, or air service. (AP) 6/3/18