INSTRUCTIONS: Please read each question carefully. If you are able to answer question appropriately use the form below the question to respond. Your name will not appear on the public answer page. Only your initials and date of your response will be visible.
Q56: My vocal cords have been removed so therefor I find it very difficult to be understood over landline. My disabilities ratings are 50%, 30% and 20% with overall rating of 70%. With vocal, anxiety and back problems I strongly feel that I am unemployable. I started filling out the VA Form 21-8940 and found questions i.e., what is the most I ever earned in a year and what was my gross income per month etc, etc. I have no employable income since 1995 however, I receive retirement fund from previous employment, 70% compensation from military, Social Security and I have invested wisely in the past so I get income from that as well. With what I have just stated does that exclude me for increased compensation based on unemployable? Appreciate any advice that anyone could provide.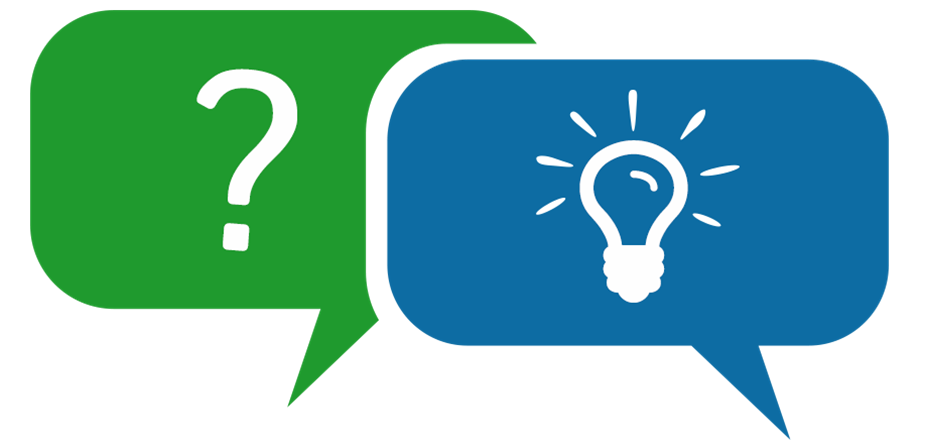 If you have a question about benefits, compensation, pension or VA related issues please submit here.
A1: SSA amounts will not interfere with IU amounts of approved because the are non taxable what might be a problem is if any taxable income is recorded the VA will be checking with the IRS the maximum you can be receiving if not mistake here in NY is listed as $15,000 (marginal income) each State is different check with a VA counselor or rep for the right amount and details. I suggest the DAV (Disabled American Veterans Organization). You're welcomed. (AA) 6/3/18
A2: You need to show that you have been unable to maintain employment due to your disabilities/illness that are service connected. That you have been fired because your disabilities are keeping you fresh m performing your job. Also a letter from past employers why they had to let you go to support your claim. I?d recommend get a job. After you have been unable to maintain employment after 2-3 jobs then file for IU. Not working because you think that you can?t keep a job is not a strong case. (LTK) 6/3/18
A3: Eligibility Requirements:
You must be a Veteran
You must have at least one service connected disability rated at least at 60%, OR
Two or more service connected disabilities at least one disability ratable at 40 percent or more with a combined rating of 70 percent or more.
You must be unable to maintain substantially gainful employment as a result of service-connected disabilities (marginal employment, such as odd jobs, is not considered substantial gainful employment for VA purposes).
You meet the basic criteria for unemployability, however; you must be careful with the definition of substantially gainful employment. Social Security or investments do not qualify. (AP) 6/3/18