INSTRUCTIONS: Please read each question carefully. If you are able to answer question appropriately use the form below the question to respond. Your name will not appear on the public answer page. Only your initials and date of your response will be visible.
Q55: Why does the VA continue charging me co-payments for my service-connected disability medication?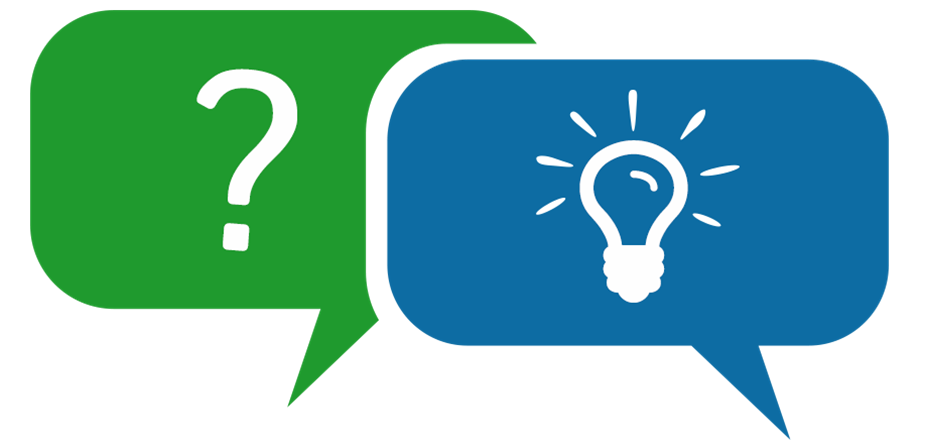 If you have a question about benefits, compensation, pension or VA related issues please submit here.
A1: That depends on your percentage and on your assignment in the system. You may have a copay. Check with eligibility. (AP) 5/25/18
A2: You may need to call them and have them look into it. I've had that problem before. (TV) 12/28/20
A3: They will charge you Co-payments until you are over 30% disabled either or have a Purple Heart to go along with the 30%. That has always been their rules and policy. (GS) 2/28/21