INSTRUCTIONS: Please read each question carefully. If you are able to answer question appropriately use the form below the question to respond. Your name will not appear on the public answer page. Only your initials and date of your response will be visible.
Q54: When I was discharged from the Army in 1985 for medical reasons, I was diagnosed with a severe back injury, I received 10% Disability for years, later my condition worsened and my percentage rate increased by another 10%. Now that I'm much older, I'm experiencing even more complications from pain. I also had a protruding belly button at the time, and didn't know that it was a hernia. Eventually, I had to have surgery on my belly button which went terribly wrong, I also had to have corrective surgery a couple years later, the VA Doctors removed my belly button, and replaced it with a wire mesh. My question is, if I could produce the copies of my initial surgery and my reconstructive hernia surgery will I be able to increase my disability compensation? And/or receive any back pay for the pain and suffering I have had?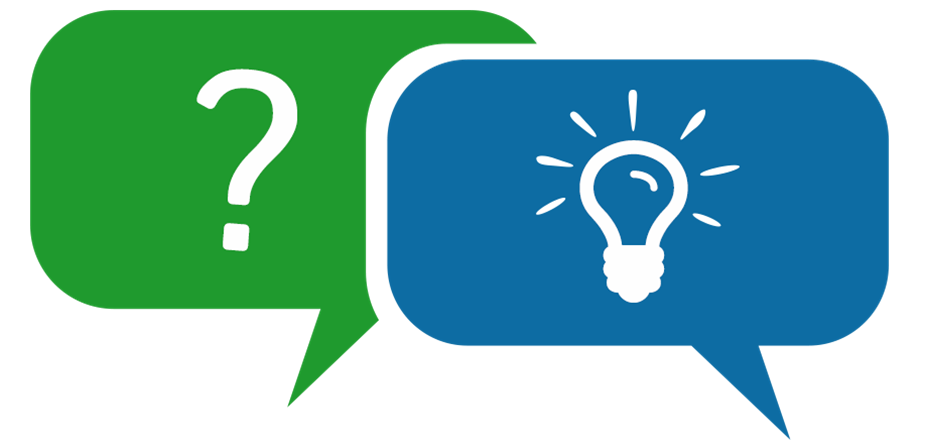 If you have a question about benefits, compensation, pension or VA related issues please submit here.
A1: There is no back pay for pain and suffering. The regulation says you are paid from the date of claim or the date of the diagnosis, whichever is later. Producing more documentation won't help. There is only so much you can be paid per the 38 CFR. If you feel your condition has worsened you can file for an increase. When you do, the VA can always evaluate you for a reduction. Be careful. (AP) 5/25/18
A2: IF you did not have the hernia while on active duty, you can not consider it to be "service connected". If it was during your time on active duty but you did not have it noted in your military medical records, you are going to have a very difficult time proving the service connection.
Pain and suffering are considered as evidence of a disability but they are not ratable. Here is the reason why. A tough army or marine troop might be able to tolerate significant pain with little effect. I, on the other hand, am a wimpy USAF member and I cry which I get a splinter. Get the picture? Pain is not measurable and it is not the same for each individual. (RJ) 6/30/30