INSTRUCTIONS: Please read each question carefully. If you are able to answer question appropriately use the form below the question to respond. Your name will not appear on the public answer page. Only your initials and date of your response will be visible.
Q51: I had a request for increased disability rating done, but never received reasoning behind decision. An increase was given to me. It went from 20 percent to 40 percent. I do not believe this increased rating meets the severity of my disability. How can I get answers and address this issue?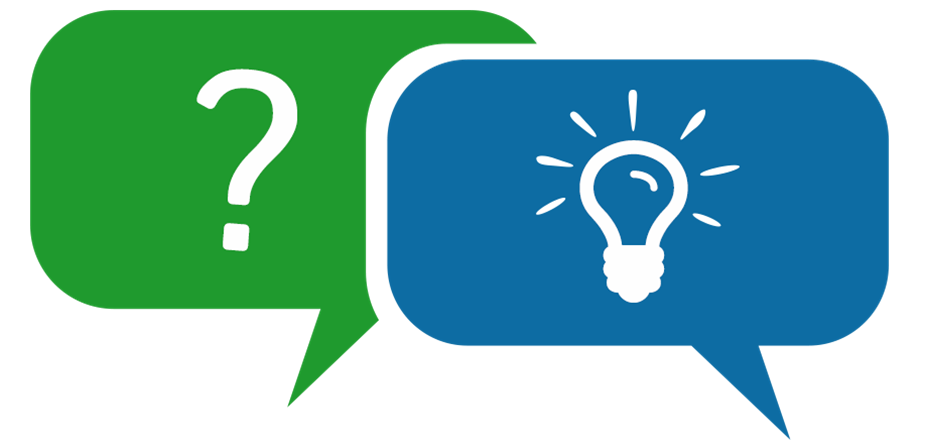 If you have a question about benefits, compensation, pension or VA related issues please submit here.
A1: You should have received a "reason for the decision" letter with the decision letter. If you did not you should contact your regional VA office and have them send you another copy. (LG) 2/28/20
A2: Google the phrase VETERAN SERVICE OFFICER NEAR ME.
Contact them for assistance. (RJ) 6/30/20
A3: Good luck with correspondence sent to your regional office and getting them to respond. In 14 years dealing with my R.O. I have yet to have them respond to any of my inquiries. I think the letters go right into the shredder. (DJ) 6/8/21