INSTRUCTIONS: Please read each question carefully. If you are able to answer question appropriately use the form below the question to respond. Your name will not appear on the public answer page. Only your initials and date of your response will be visible.
Q50: In 2013 I was granted 50% for PTSD. I claimed headaches too, but it was not recognized. In 2018 I was granted to 70% for neurological headaches to PTSD, but was recognized from 2017 June due to DBQ form for PTSD Review, DBQ-recent released-upgraded form. Question: Is this ok to only recognize back to 2017 DBQ and not to the original file claim date of 2013?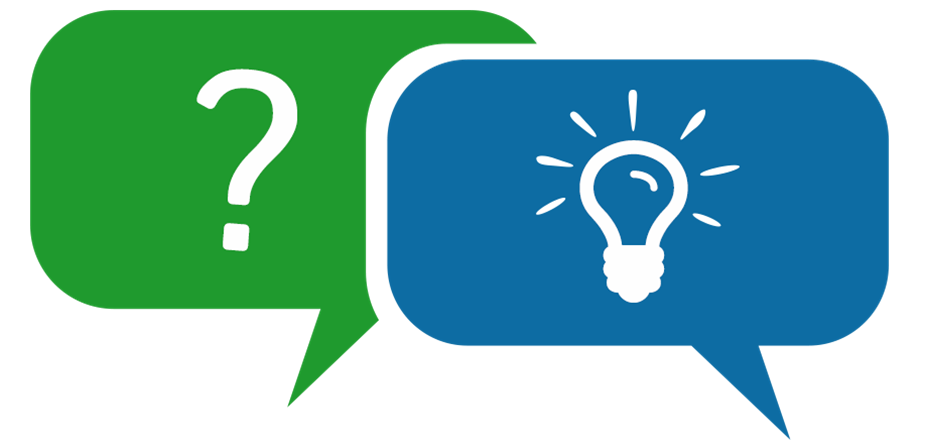 If you have a question about benefits, compensation, pension or VA related issues please submit here.
A1: If you can show VA made a mistake in the effective date of your headaches than you may have a case. You may want to go back to the doctor and ask if he/she would submit a statement supporting your claim that "more than likely" or "as likely as not" you had these headaches in 2013 when you originally filed. (LG) 2/28/20
A2: If you had continuous persecuted your claim without a year's break than your effective date would be 2013, but if you went over a year without doing something on your claim than the most recent date of claim is what the VA uses. So that makes a big difference in the effective date. (GR) 6/8/21