INSTRUCTIONS: Please read each question carefully. If you are able to answer question appropriately use the form below the question to respond. Your name will not appear on the public answer page. Only your initials and date of your response will be visible.
Q5: My husband has dementia and was recently diagnosed with Parkinson's disease. He also has other health problems. He is presently 60% VA compensated. He served in Vietnam during the Agent Orange spraying. I would like to know if he can qualify for the benefits with nursing care or being in a full time skilled nursing care facility? I also would like to know if Parkinson's is on the list for the Agent Orange problems. My husband has no history of Parkinson's in his family and he's now 84 years-old and it has been diagnosed. Thank you in advance for whatever information you can provide.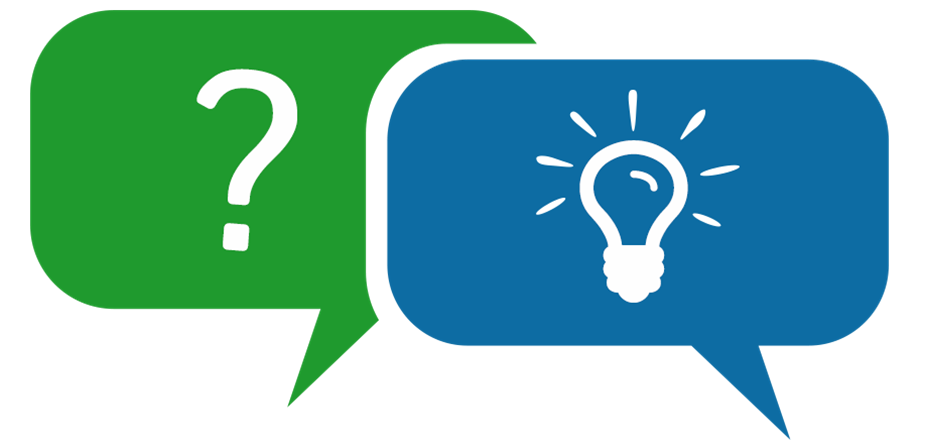 If you have a question about benefits, compensation, pension or VA related issues please submit here.
A1: Parkinson's is on the list you can do a search for listings of covered health problems. Only the VA may deny because of his age and unless it has been claimed prior and they denied it you may have a problem fighting them about it. Write to your congressman and seek a VSO for assistance and check out any other health issues such as type II diabetes if he has that as well. Even so if put into a nursing care facility then may not be a problem but the VA may not pay out the compensation was getting prior but not sure how that would work so best to consult with a VSO or congressman for the answer. The congressman would probably be the fastest route for about a one month turn over. Best of Luck and my sympathies for I have Agent Orange issues that got worse over the years and had to fight with the VA for over 30 years to get them to recognize most of them for most are secondary conditions. (JRM) 2/13/18
A2: Parkinson's is on the list for Agent Orange exposure. In order for him to go to skilled nursing facility, he must be 100% VA compensated or you must pay for it.The dementia is not tied to Agent Orange. (AP) 2/13/18
A3: My husband is 100% and he has Vascular Stroke with Dementia and it was approved by the VA service connected because of Agent Orange. (LD) 3/1/18