INSTRUCTIONS: Please read each question carefully. If you are able to answer question appropriately use the form below the question to respond. Your name will not appear on the public answer page. Only your initials and date of your response will be visible.
Q4: Received 90% comp November 2007, Total and Perm paid at 100% because of unemployability. I am 72 years-old and have full Social Security since age 62 received about the same time. Lots of vets I know are working for FEMA in call centers. If I did this would my VA disability get changed? I know Soc Sec would not be effected.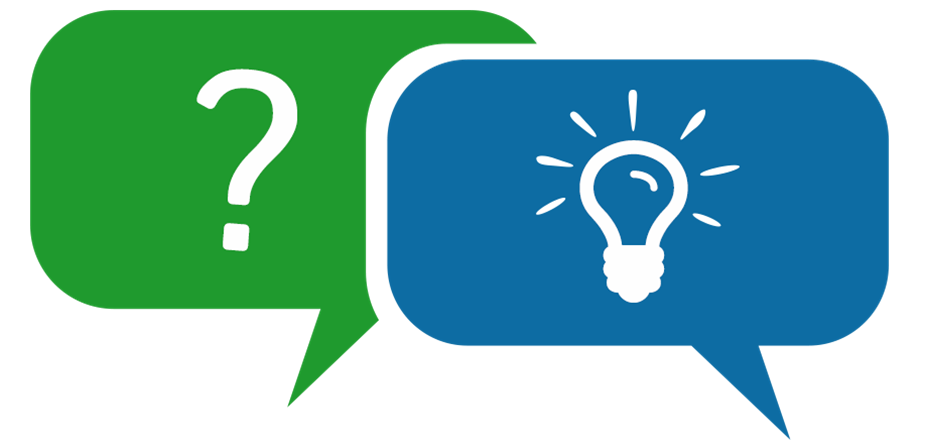 If you have a question about benefits, compensation, pension or VA related issues please submit here.
A1: IU means exactly that unemployable 100% statutatory is different most of these you can make about $13,000 per year. (LM) 2/10/18
A2: You are paid because of unemployability. This tells the VA that you are unable to gain and secure gainful employment. The key word is gainful. You can have a hobby, but your income would have to be limited. (AP) 2/11/18
A3: As far as I know - a Veteran is allowed to work if they have less than 100% P&T compensation benefits. (SS) 2/11/18
A4: Yes! You are receiving extra pay for being unemployable. If you are working you are not unemployable and the VA can take you to court for filing a false claim. You would be required to pay back the money you receive and could potentially pull jail time. (TC) 3/3/18
A5: If you are receiving Individual Unemployability from VA you can NOT work. Your state that you are 72 years-old, receiving 100% IU from VA and full Social Security. Who would want to work at that age making all of that money? ENYOU IT! If you enjoy working so much, you could be Patriotic and Volunteer (NO PAY INCLUDED) for FEMA. I guarantee that your VA Disability would change. Then you would really "be up the Creek". My advice: Stay Home, enjoy your life, health and your well deserved money. Good Luck, Brother. (RA) 6/10/21