INSTRUCTIONS: Please read each question carefully. If you are able to answer question appropriately use the form below the question to respond. Your name will not appear on the public answer page. Only your initials and date of your response will be visible.
Q48: I am 20% service-connected for bladder cancer from Camp Lejeune contaminated water. If bladder cancer becomes presumptive can I file another claim for an increase? I am in remission but still being treated in case of recurrence. Currently, I am 70% for PTSD, 20% for bladder cancer, and 10% for tinnitus.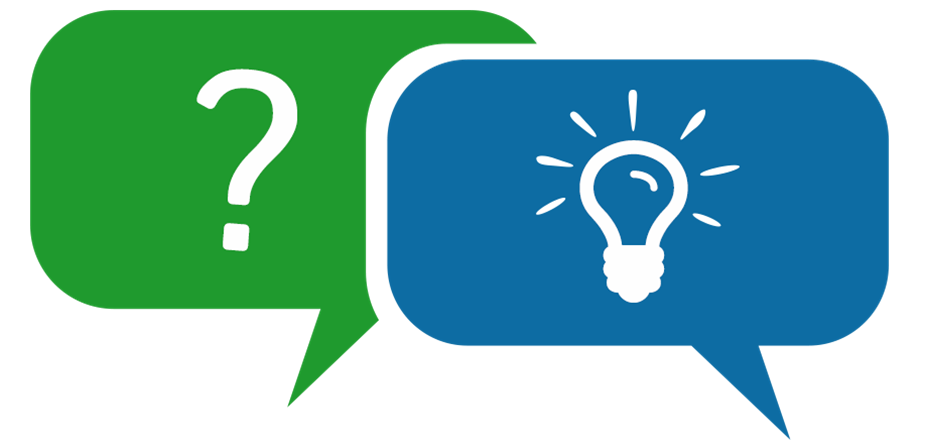 If you have a question about benefits, compensation, pension or VA related issues please submit here.
A1: If bladder cancer became presumptive it would not necessarily mean an increase in rating, you still would have to meet the criteria for the increase. (LG) 2/28/20
A2: You may file a claim for an increase; but, simply because it may become a presumptive disease doesn't really change the individual rating applied to it. What's more important is that with 3 individual ratings of 70%, 20%, and 10% you should have a combined rating of 80%. At a combined rating of 80% with at least one individual rate of 40% or greater, you can apply for a 100% Individual Unemployability (IU) rating. Whether you will be granted this rating or not will depend upon the doctor's interview with you and his recommendation. (DL) 10/22/20
A3: You can a claim for any disease that become presumption as long as you served in the area where the disease is added to the list. (GR) 3/2/21
A4: If you served in the area where the presumptive disease is added yes you can file a claim for it. (GR) 6/8/21
A5: Remember 1 thing if you are not vested at 20 years with your ptsd rating, putting in a new claim there is always a chance some rather might down grade you. Reason I say this, is I'm at 100% P&T, with prostate and bladder cancer , I'm at 18 years with my P&T, really don't want some idiot who does not know me downgrade my 100%. I'll wait and see if I live 2 more years than file. Welcome home. (MB) 1/16/22