INSTRUCTIONS: Please read each question carefully. If you are able to answer question appropriately use the form below the question to respond. Your name will not appear on the public answer page. Only your initials and date of your response will be visible.
Q47: I need hearing aids. What do I need to do? I heard that hearing aids were free for vets, is this true?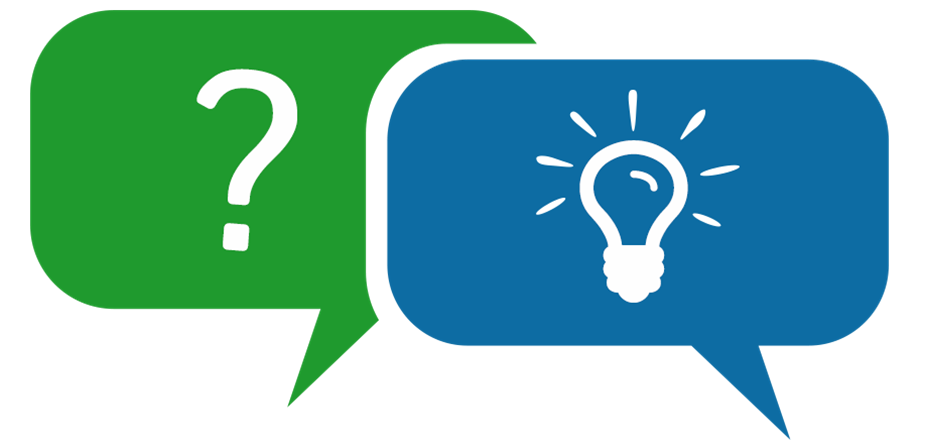 If you have a question about benefits, compensation, pension or VA related issues please submit here.
A1: Do you use a V.A. Out-care Patient Clinic? They have a hearing section and i believe you can get free hearing aids, im not 100% sure, but i really think you can get them free my buddy back home got them. (RA) 3/21/18
A2: If you are enrolled in the VA healthcare system, then you may be eligible for hearing aids. You have to check with enrollment to be sure. (AP) 3/21/18
A3: If you enrolled in the VA system you can get free hear aids. It does not have to be service connected. Just have your primary care provider refer you to audio for consult. (LTK) 6/3/18
A4: During the 1990s while living in my Home State, Michigan, I went to my VA in Ann Arbor. They tested my hearing and gave me computer-set WONDERFUL Hearing Aids, yes, free! I now live full-time in the Philippines and need replacements, so I also have to find out HOW where I now live. I am age 82, a geezer! But, still in good shaped except for a worn out hip.I chose not to get Hip Replacement. Anyway, good luck. I am certain that you local VA will take care of your situation. (RV) 2/12/19
A5: I went to my va clinic to have my hearing checked. In three weeks I had hearing aids. There was no cost to me. The staff at the clinic were very helpful. (JB) 2/12/19

A6: I am 100 percent Permanent and Total Disable. I have had hearing aids before but I lost them. (DK) 7/1/20
A7: Yes, you can get free hearing aids from the VA call your local VA Audiology Dept schedule an appointment and you will get fitted for hearing aids. As I tell Veterans and their spouses hearing aids are not a cure all look up aids in the dictionary and it says HELPS. (GR) 6/8/21