INSTRUCTIONS: Please read each question carefully. If you are able to answer question appropriately use the form below the question to respond. Your name will not appear on the public answer page. Only your initials and date of your response will be visible.
Q46: Can I claim under the VA for being a human guinea pig at Edgewood Arsenal Maryland in 1974? We were tested with chemical agents LSD, PCP, marijuana and so forth.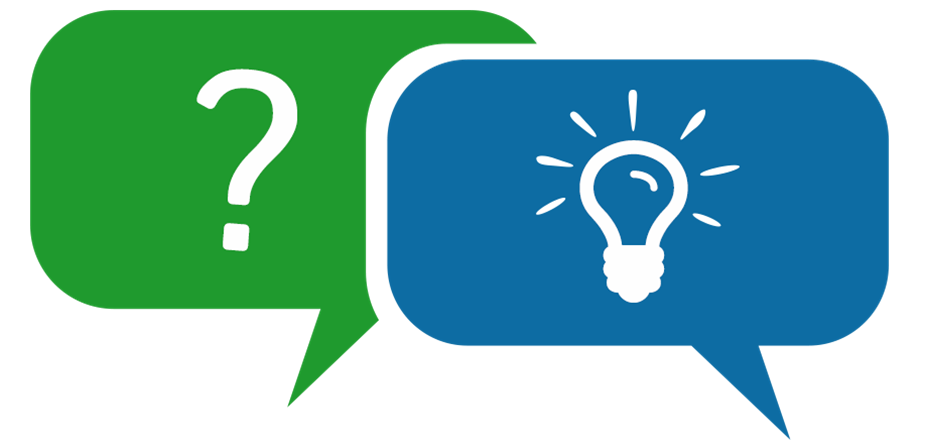 If you have a question about benefits, compensation, pension or VA related issues please submit here.
A1: You can only file a claim for a chronic condition that you can connect to your time there and to a certain agent. (AP) 3/21/18
A2: Do you have proof of such test and can you directly tie a current, chronic disability to the testing agents? If the answer is yeas to both, then you have a shot. (RJ) 6/30/20
A3: You will need documentation of the test. Without this, your claim will fall on deaf ears. (RJ) 6/8/21