INSTRUCTIONS: Please read each question carefully. If you are able to answer question appropriately use the form below the question to respond. Your name will not appear on the public answer page. Only your initials and date of your response will be visible.
Q44: I am a combat veteran from Desert Storm and I was discharged from the Army in September 1996. At the time I was diagnosed with high blood pressure by the VA doctors. Starting in 1998 I am on medication for that condition. Does that condition qualify me for VA compensation?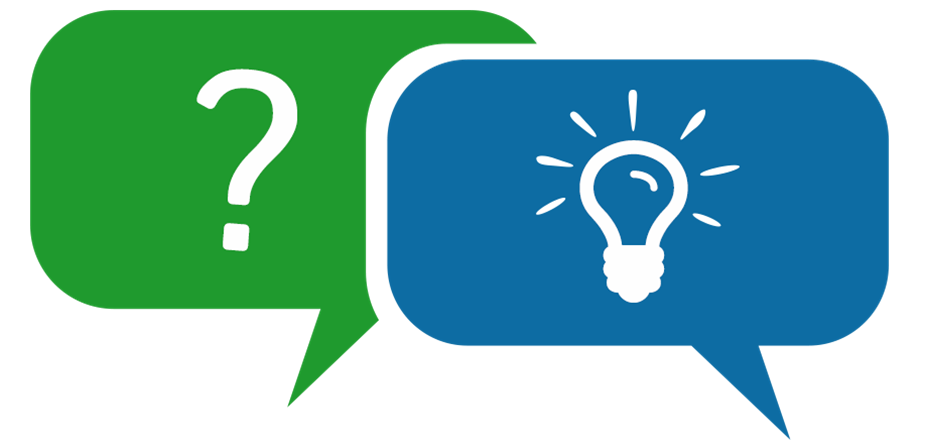 If you have a question about benefits, compensation, pension or VA related issues please submit here.
A1: I recommend filing a claim and letting the VA decide. (AP) 3/6/18