INSTRUCTIONS: Please read each question carefully. If you are able to answer question appropriately use the form below the question to respond. Your name will not appear on the public answer page. Only your initials and date of your response will be visible.
Q44: I am a combat veteran from Desert Storm and I was discharged from the Army in September 1996. At the time I was diagnosed with high blood pressure by the VA doctors. Starting in 1998 I am on medication for that condition. Does that condition qualify me for VA compensation?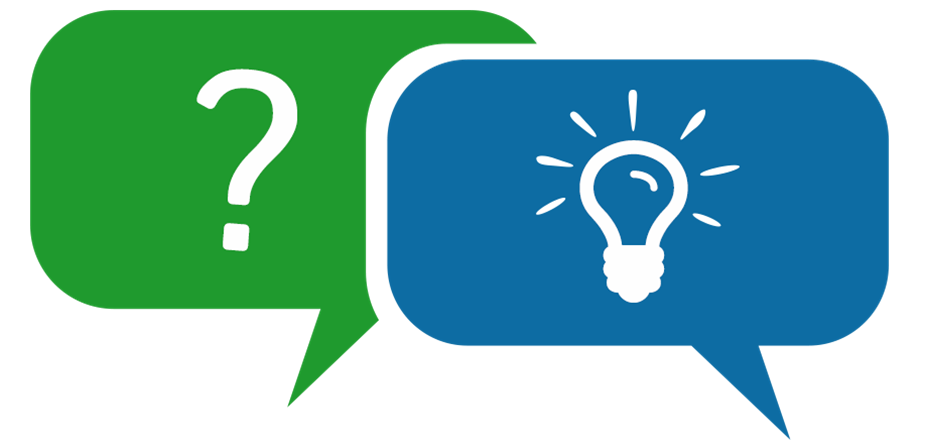 If you have a question about benefits, compensation, pension or VA related issues please submit here.
A1: I recommend filing a claim and letting the VA decide. (AP) 3/6/18
A2: To qualify for a high blood pressure rating, the condition must be clearly documented by the physician. Blood pressure readings must be taken two or more times a day on at least three different days in order for the condition to be officially diagnosed. This is best practice according to the American Heart Association (AHA) and the preferred method noted in the VASRD, however, 5-day blood pressure readings are standard practice. As long as they are performed in accordance with AHA guidelines, the 5-day readings may also be enough to establish an official diagnosis.
A rating under this code cannot be combined with a rating for the underlying condition that caused the high blood pressure. Only the code that allows for the highest rating can be used for the condition. A rating for high blood pressure can, however, be used in addition to ratings for hypertensive heart disease and other heart diseases.
The ratings: If the average diastolic pressure is 130 or more, then it is rated 60%. If the average diastolic pressure is 120 to 129, then it is rated 40%. If the average diastolic pressure is 110 to 119, or the average systolic pressure is 200 or more, then it is rated 20%. If the average diastolic pressure is 100 to 109, or the average systolic pressure is 160 to 199, then it is rated 10%. If the average diastolic pressure was 100 or more before fully controlled by medication and continuous medication is required to keep the blood pressure under control, then the minimum rating is 10%. (RJ) 6/30/20