INSTRUCTIONS: Please read each question carefully. If you are able to answer question appropriately use the form below the question to respond. Your name will not appear on the public answer page. Only your initials and date of your response will be visible.
Q41: I submitted a Fully Developed Claim but was told because I had a different claim on appeal and the FDC would have to be treated as regular claim. Why is my FDC siting on a desk and what are they waiting for?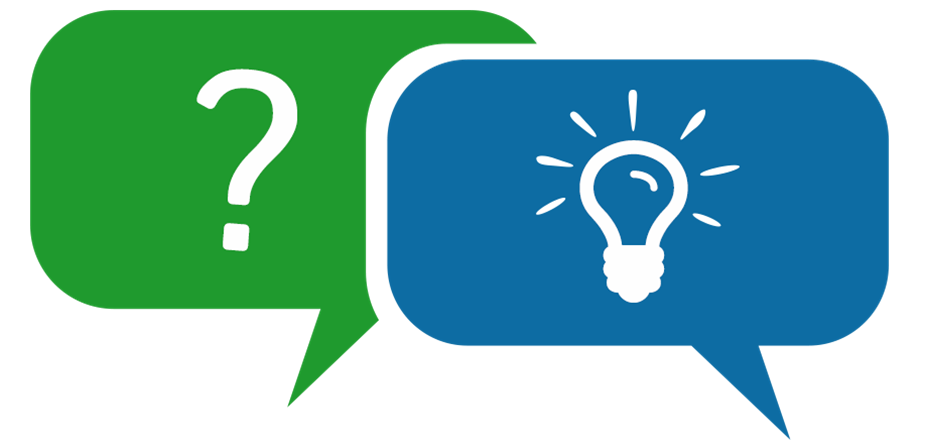 If you have a question about benefits, compensation, pension or VA related issues please submit here.
A1: You no longer have a FDC. It is a regular claim now. That's what you were told since you have an active appeal. Your claim will be processed in normal channels. (AP) 3/6/18