INSTRUCTIONS: Please read each question carefully. If you are able to answer question appropriately use the form below the question to respond. Your name will not appear on the public answer page. Only your initials and date of your response will be visible.
Q39: I have 100% rating. It is my understanding that if I die from a presumptive illness my wife would receive both SBC and DIC. Since my rating the VA has added presumptive disabilities that include me. Do I have to re-open my claim to somehow add qualifying presumptive disability to protect her future income?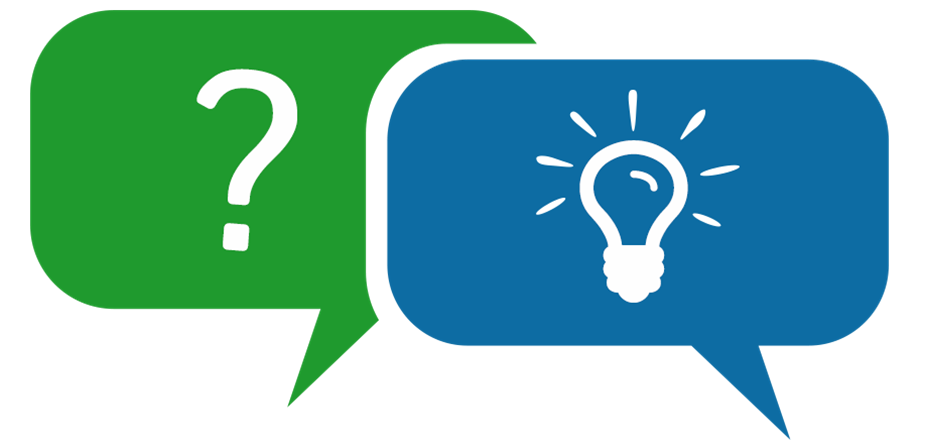 If you have a question about benefits, compensation, pension or VA related issues please submit here.
A1: I don't think that is true. I believe she will get the higher of the two. There is really nothing you can do to protect income. Her income is dictated by law. (AP) 3/6/18