INSTRUCTIONS: Please read each question carefully. If you are able to answer question appropriately use the form below the question to respond. Your name will not appear on the public answer page. Only your initials and date of your response will be visible.
Q37: I was awarded 100% P&T disability over 10 years ago. Can my wife qualify for 55% of my pension when I die regardless of her income or assets? She has been married to me for more than 10 years preceding my 100% P & T.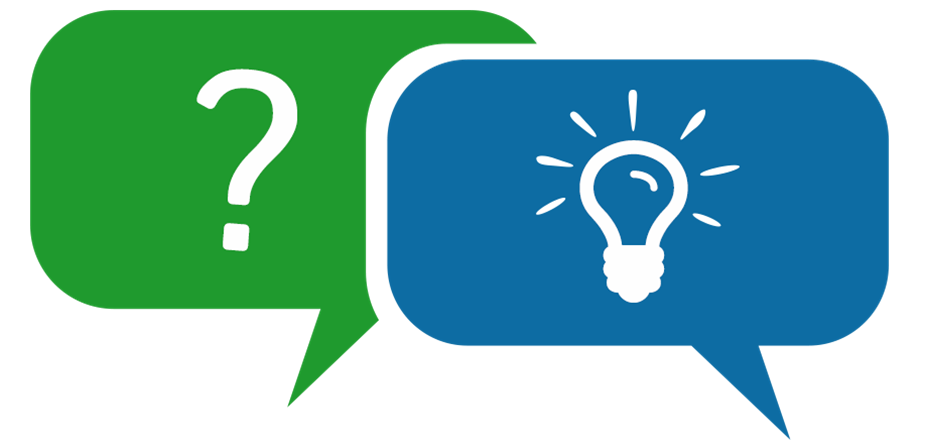 If you have a question about benefits, compensation, pension or VA related issues please submit here.
A1: I believe you mistaken about the 55%. The 55% is the amount normally granted for SBP (Survivor Benefit Plan), not VA Disability. VA Disability has the DIC program. You will need to either go to your VA Regional Center or talk to a Veteran's Service Officer (VSO) to find out if you qualify for the DIC. There is also a "widow's pension" that you may want to ask them about also. I hope this helps you. (RC) 3/5/18