INSTRUCTIONS: Please read each question carefully. If you are able to answer question appropriately use the form below the question to respond. Your name will not appear on the public answer page. Only your initials and date of your response will be visible.
Q32: My question: I have a service connected disability for IBS with a rating at 0%. It is now a presumptive disability for those who served in the Gulf War. So, will the VA automatically give me a disability percentage on my IBS service connected disability like it was done for fibromyalgia?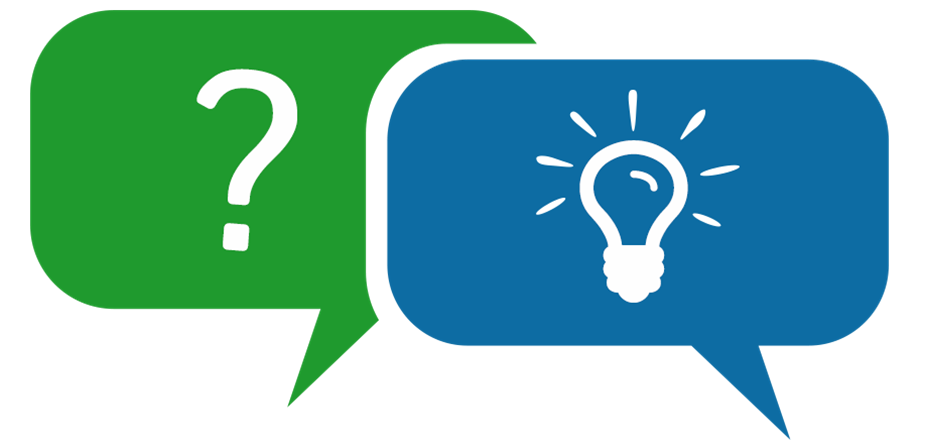 If you have a question about benefits, compensation, pension or VA related issues please submit here.
A1: Unfortunately, the VA does not automatically award disability percentages. You must file a claim in order to receive compensation. This is what happened to thousands of Vietnam veterans after the Nehmer decision. (AP) 3/2/18
A2: If the VA has rated it at 0%, it is service connected. If it has gotten worse and you can prove it medically then you can go for an increase. (TC) 3/3/18