INSTRUCTIONS: Please read each question carefully. If you are able to answer question appropriately use the form below the question to respond. Your name will not appear on the public answer page. Only your initials and date of your response will be visible.
Q31: As per service connection: 68 thru 72, USAF Fire Fighter. Pre-enlistment exam shows preexisting ankle issues. I received ankle injury in service with medical proof, now I have osteoarthritis of ankles, knees, and back. How should this be submitted for compensation? Also, I have birth defect in back had in service several spine sprains/strains of back with medical Proof. Now I have had several back surgeries and receiving medical care presently. I have all history of these issues. How should this
be submitted for compensation?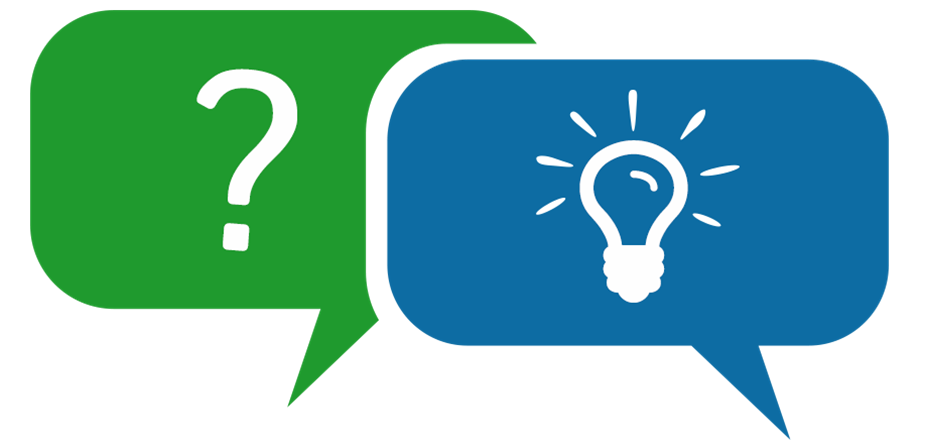 If you have a question about benefits, compensation, pension or VA related issues please submit here.
A1: I suggest you seek assistance from your nearest DAV service officer. He can interpret for you and determine the best way to submit your claims. (AP) 3/2/18