INSTRUCTIONS: Please read each question carefully. If you are able to answer question appropriately use the form below the question to respond. Your name will not appear on the public answer page. Only your initials and date of your response will be visible.
Q30: I was awarded 30% disability a few years ago under duress. I need to know how I can stop the amount apprx $400. Month? How do I have my retiree pension restored of the same amount? I was not informed that this switch would occur. I do not want anything to do with the VA.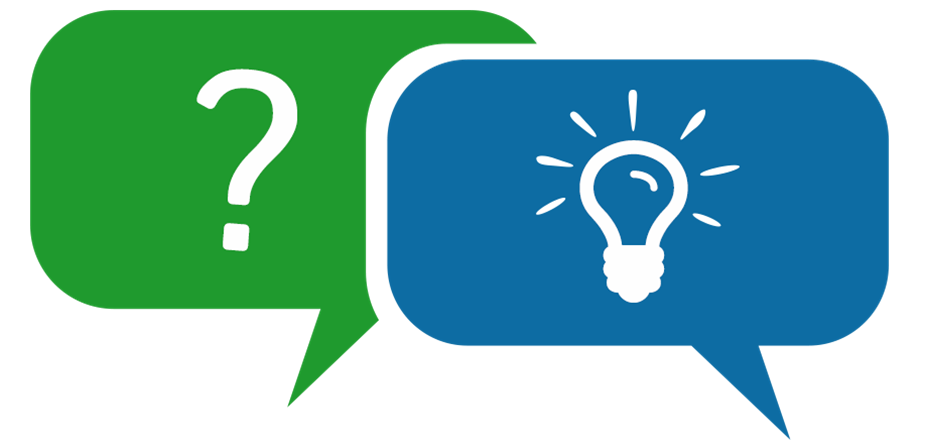 If you have a question about benefits, compensation, pension or VA related issues please submit here.
A1: Unfortunately, you have no choice in the matter. According to law, unless you are awarded 50% or higher disability, the amount is deducted from your retirement. Once you reach 50% you will get your full retirement check and the 50% disability check. (AP) 3/2/18
A2: Perhaps you should reconsider. You'll pay income tax on your pension but disability payments are tax-free. (AD) 3/3/18