INSTRUCTIONS: Please read each question carefully. If you are able to answer question appropriately use the form below the question to respond. Your name will not appear on the public answer page. Only your initials and date of your response will be visible.
Q29: I just received information on a requested AUDIT of my benefits paid and discovered two payments were stolen. How do I file for and who do I need to contact on this serious insider thievery of veterans compensation /pension payments? I need all contacts and up-date information. I also am submitting letters to the U.S. Treasury, FBI & U.S. Attorney Generals offices.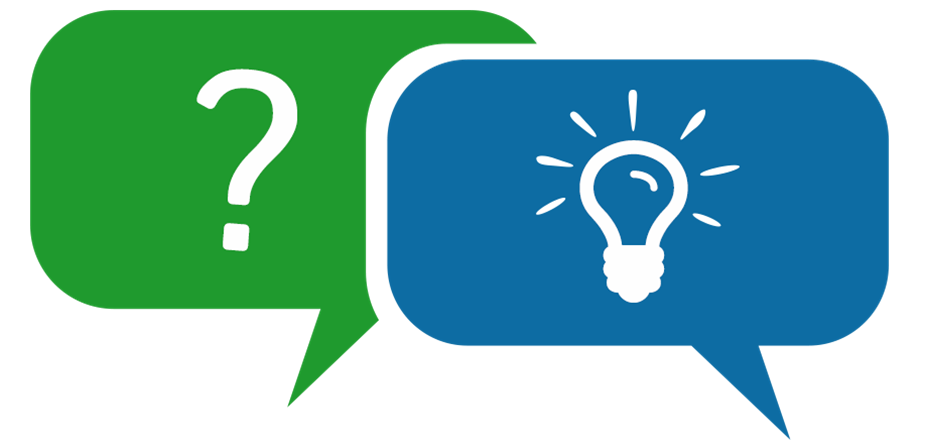 If you have a question about benefits, compensation, pension or VA related issues please submit here.