INSTRUCTIONS: Please read each question carefully. If you are able to answer question appropriately use the form below the question to respond. Your name will not appear on the public answer page. Only your initials and date of your response will be visible.
Q28: I have a 91 year-old friend who is the widow of Navy veteran who served for over 25 years. How can she get information about possible benefits for her?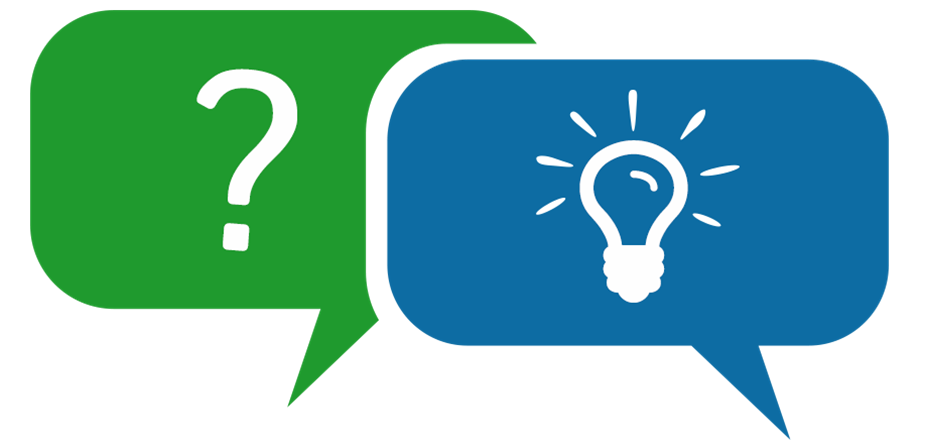 If you have a question about benefits, compensation, pension or VA related issues please submit here.
A1: She is eligible for benefits if her husband had service-connected conditions that caused his death. If he was not in receipt of VA disability, then she may not be eligible for benefits. Her right to file a claim on his behalf died with him, however. (AP) 2/25/18
A2: Contact a service officer from any of the service organizations, I.e., American Legion, Veterans of Foreign Wars, Disable American Vets, Vietnam Veterans of America, etc. (DS) 3/3/18
A3: Not true if she can prove that he died of service-connected cause he did not have to have filed a claim also there is a pension with aid and attendance she can get if she is poor. (PM) 3/3/18
A4: First I'd like to thank them for their service. There is a VA Benefits Hotline the number is 800-827-1000. Also there is MyVA411 main info line 800-698-2411 TTY users TTY 711. And I'm available anytime mam and I'll help you. (PO) 1/25/21